October 2013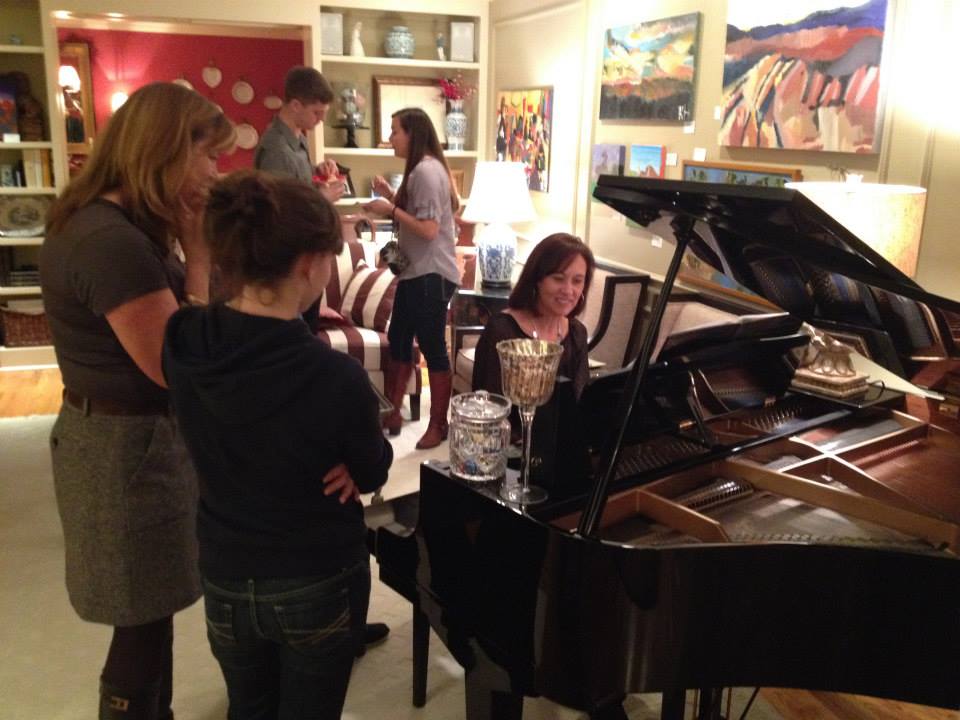 What a great evening we had at the first ever Celebrate Autism fundraising event. Over seventy-five people gathered at the Denver home of Dave & Hannelore Doty to enjoy refreshments and gaze at the original pieces of work by talented artist Kevin Hosseini.
We were thrilled that Kevin and his family made their first journey to Colorado to join us. Topping off the evening, was live entertainment by award winning composer and pianist Christine Brown.
Thank you to everyone who purchased Kevin's original art and Christine's music helping us raise over $3,500. You can see more art on his website.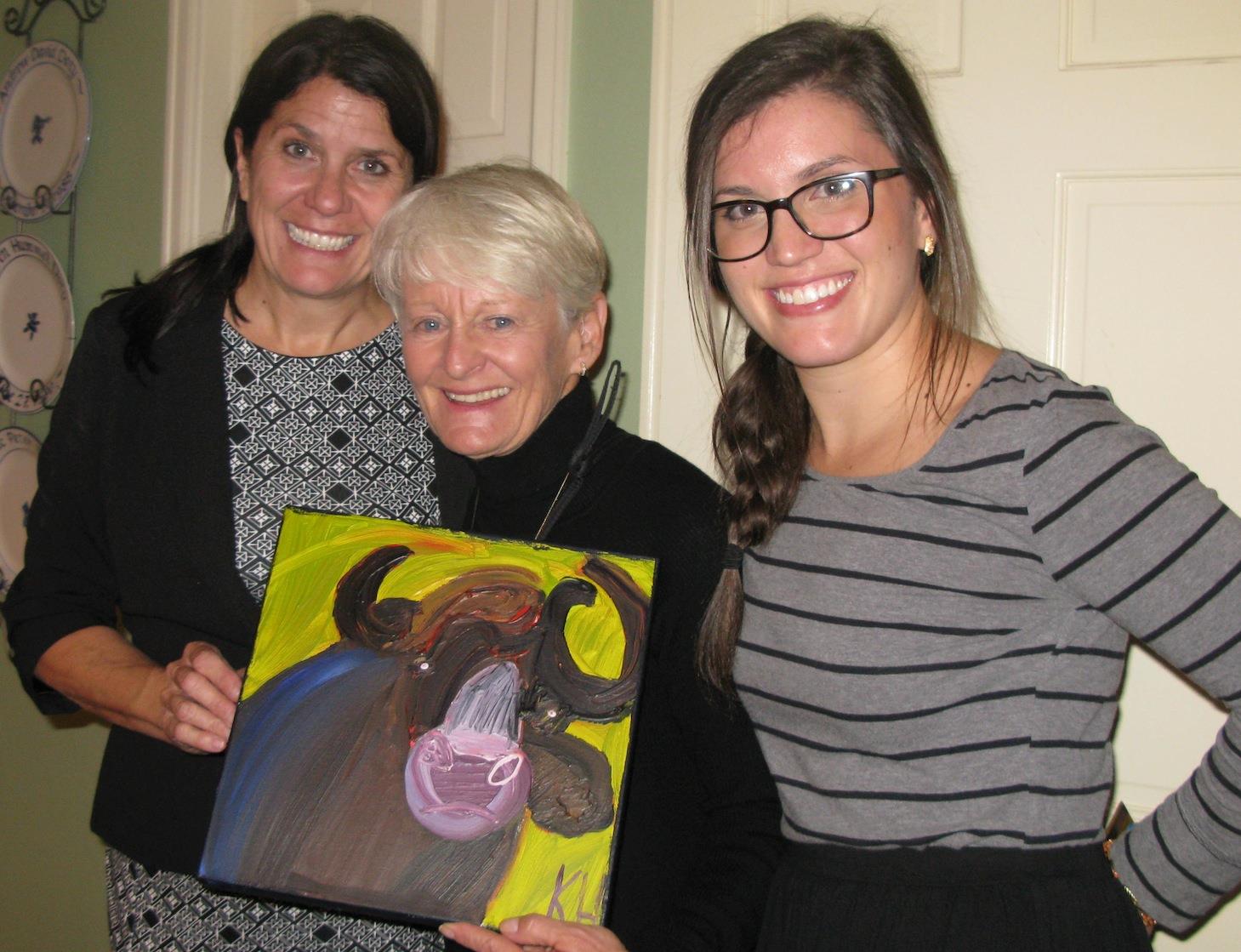 ---