December 2013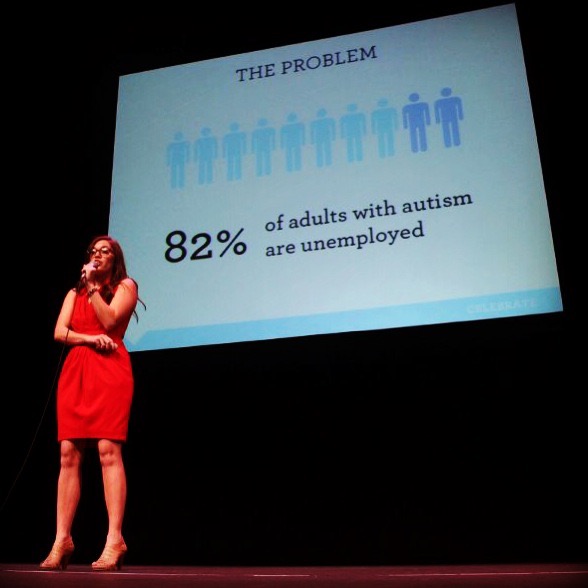 My last 2 weeks at SEED SPOT were filled with nervousness and excitement as I prepared for Demo Day. Thoughts about pitching my business to a crowd of over 1,000 at the Orpheum Theatre gave me some sleepless nights, but there are often great rewards for overcoming our fears. I am thrilled to announce that Celebrate Autism was awarded the $25,000 grant from the Pakis Family Foundation.
Thank you to Mom, Brent, Courtney, Mike, Scott, my cohort for your support and encouragement, my friends for coming out to watch, and especially Fred Pakis for believing in the potential of this organization!! If you are interested in watching my pitch, click here.
Read more about Demo Day in AZ Tech Beat, Downtown Devil, and Phoenix Business Journal.
---