Your generosity will help people with disabilities pursue their dreams and start their own businesses!
Every dollar you give today will provide a person with an intellectual or developmental disability access to our entrepreneurship education classes.
People like Victoria, who participated in Start a Business this year and launched her vintage t-shirt business in September!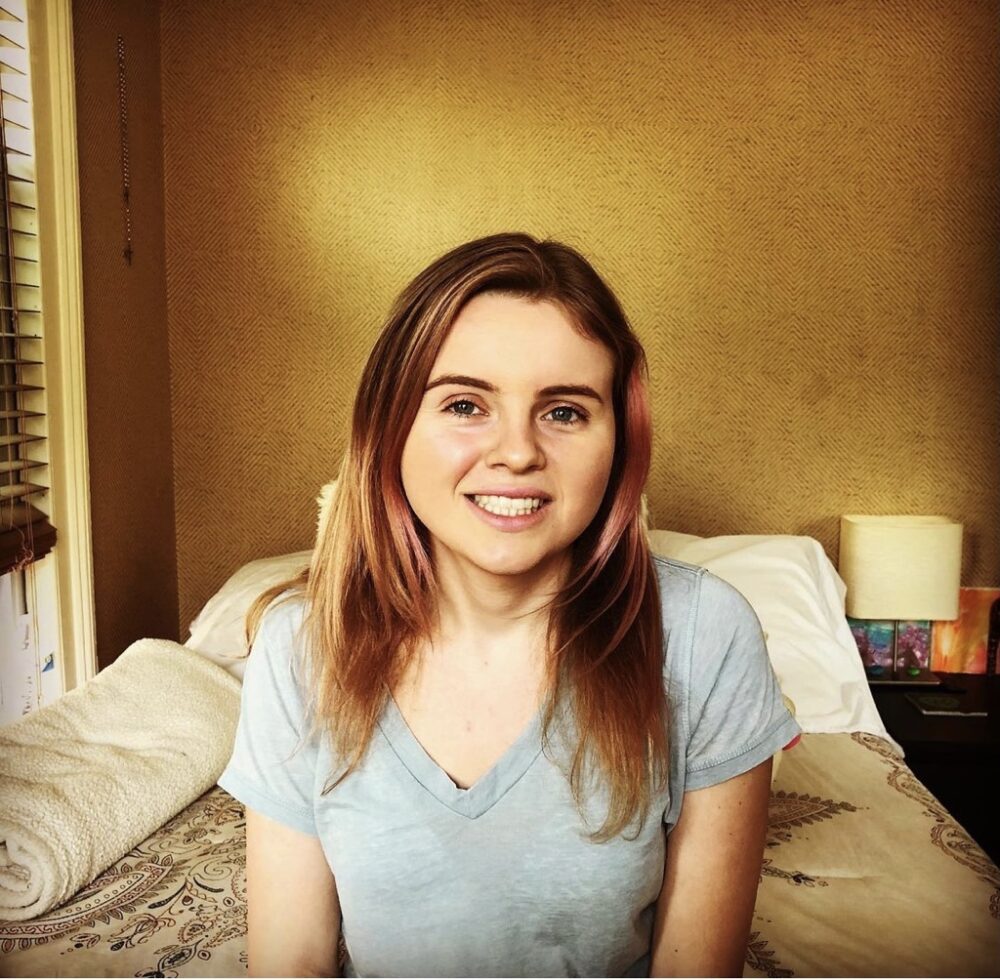 Read more about our AWESOME students here.