We're Here to Help!
It is our mission to provide individuals with intellectual & developmental disabilities access to high-quality education. Ignite Online Learning is a great way to uncover your strengths and learn new skills for the future. During this difficult time, we are happy to offer our courses for FREE or reduced rates to the disability community. We are currently offering 2 options, Live Courses & Self-Paced Courses. Learn more about them below.
What You Need:
A computer, phone, or tablet with internet access
The Zoom app downloaded on your phone, tablet or computer to check-in with your instructor (see FAQ)
An email address to register for the course (see FAQ)
A positive attitude & an interest in learning awesome stuff!
Live Courses
Step 1: Go to our course calendar & choose a class you are interested in
Step 2: Use the registration link to sign up!
Step 3: Check your email for the link to the Zoom call
Step 4: Join the Zoom call at the scheduled date & time
(Please note: we do not record these calls and you will need to be online at the time they begin to participate!)
Available Live Courses:
---
Self-Paced Courses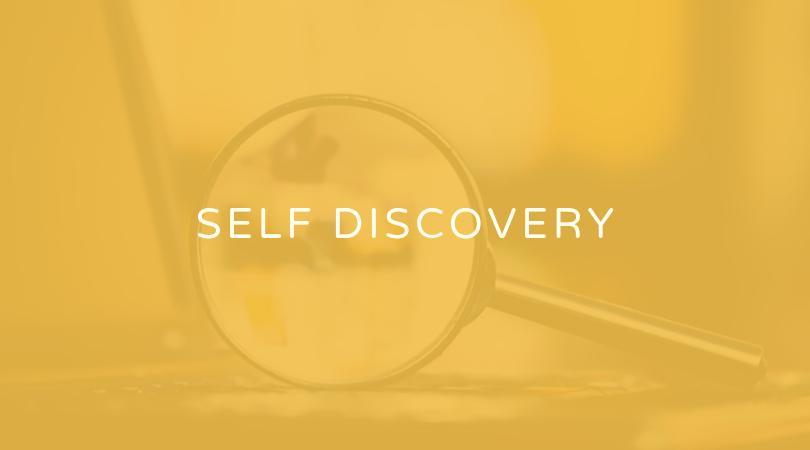 In this course, you'll take two fun quizzes about your interests and strengths. Then you'll explore different business and job ideas that sound awesome to you. Finally, you'll set goals for the future and learn how to share your experience on a resume.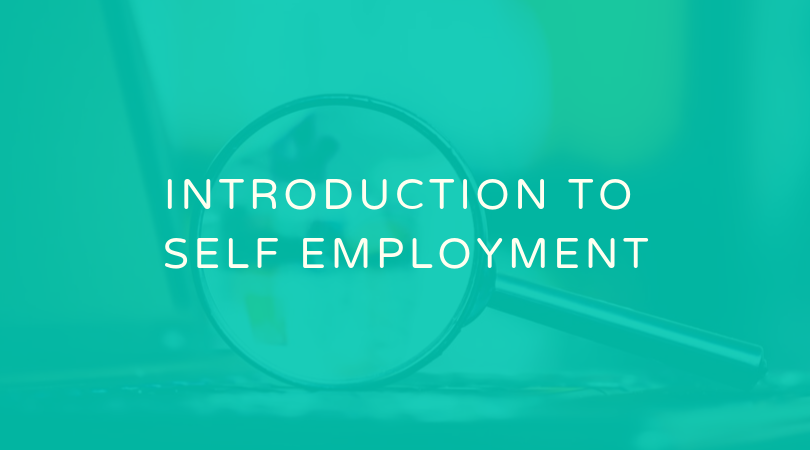 This course is all about exploring self-employment to see if it is a fit for you! You'll learn about your skills, your entrepreneurial traits, and meet 3 self-advocate entrepreneurs. If you've ever wondered about self-employment, this course is for you!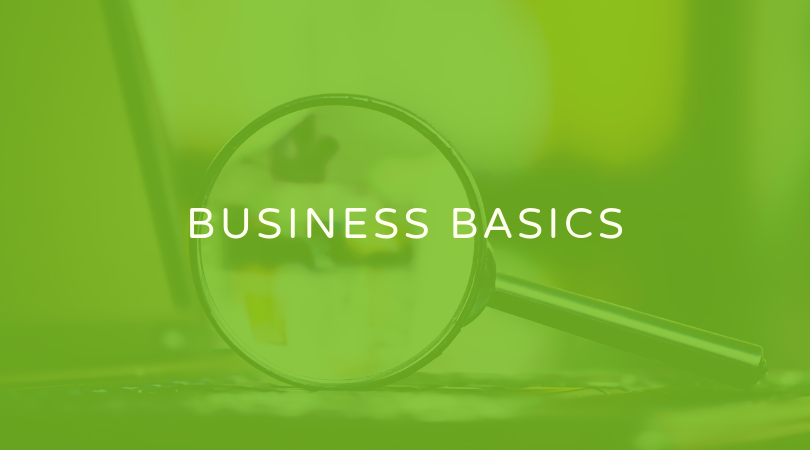 Some of the key concepts this course covers are selling, customers, competitors, competitive advantage, and money in business. You will also take a Work Environment Assessment and a Personality & Occupation Evaluation.