ABOUT US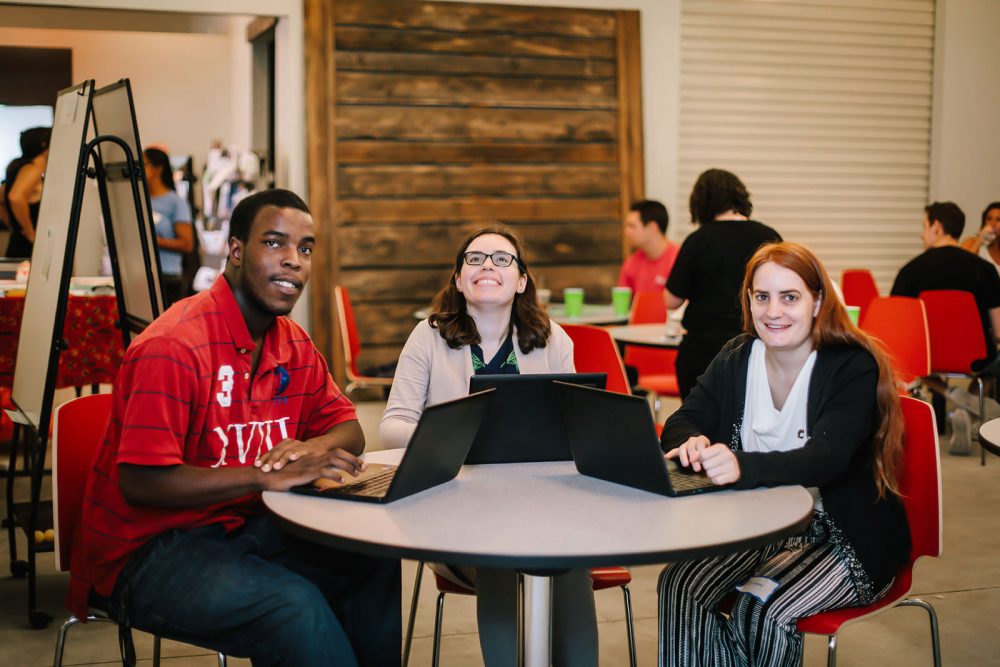 Celebrate EDU is a 501(c)3 nonprofit organization that is dedicated to breaking down the barriers to entrepreneurship for people with intellectual and developmental disabilities across the U.S.
---
OUR HISTORY:
---
OUR PEOPLE: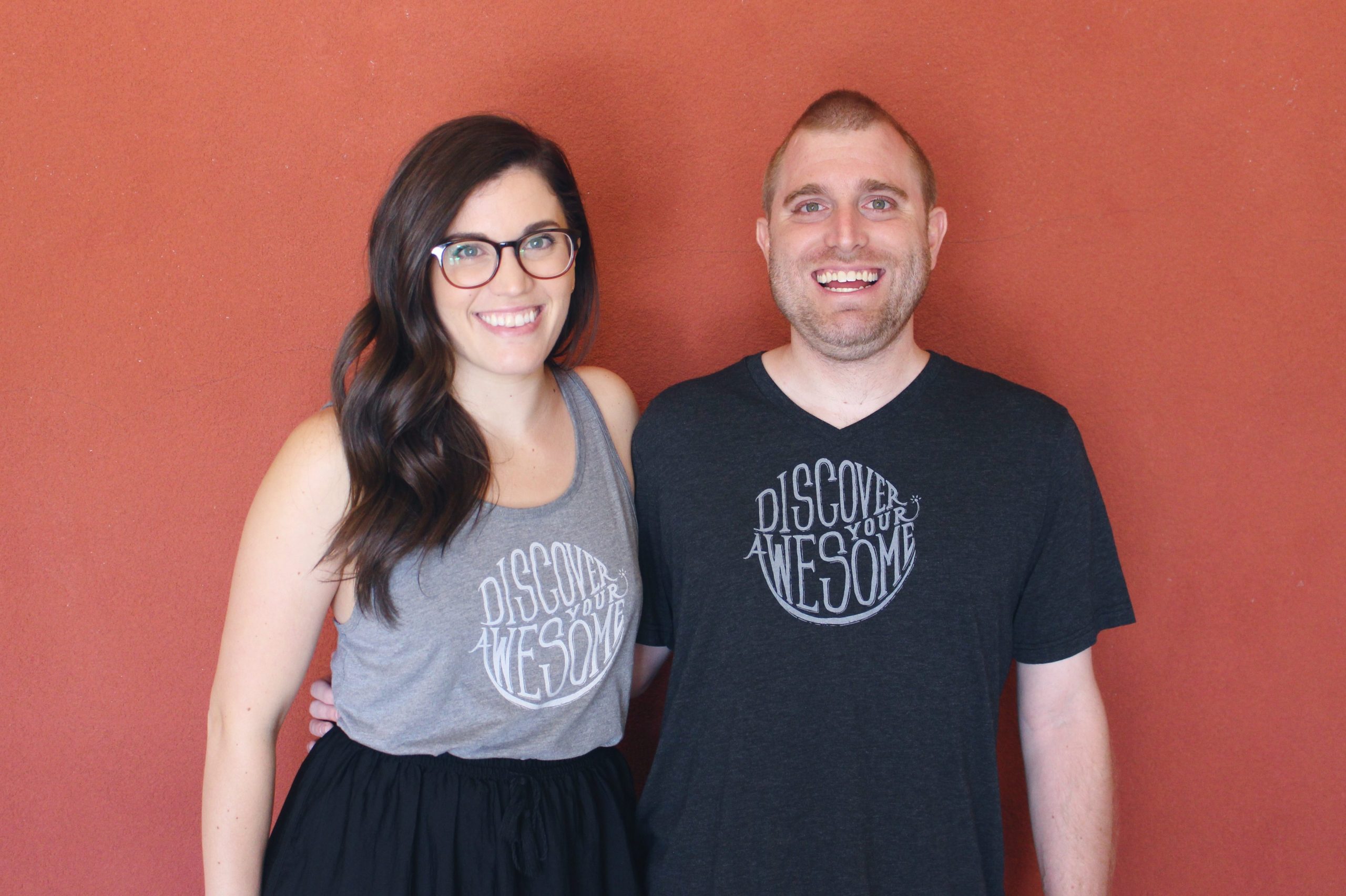 Meet our Founder
Jenny Anderson started Celebrate EDU in 2013, inspired by her brother Brent. Learn more about their journey and watch the award-winning Founder's Story video.
Celebrate EDU's AWESOME Students
Our students are the most important part of Celebrate EDU. Through our programs they explore their interests and turn them into opportunities.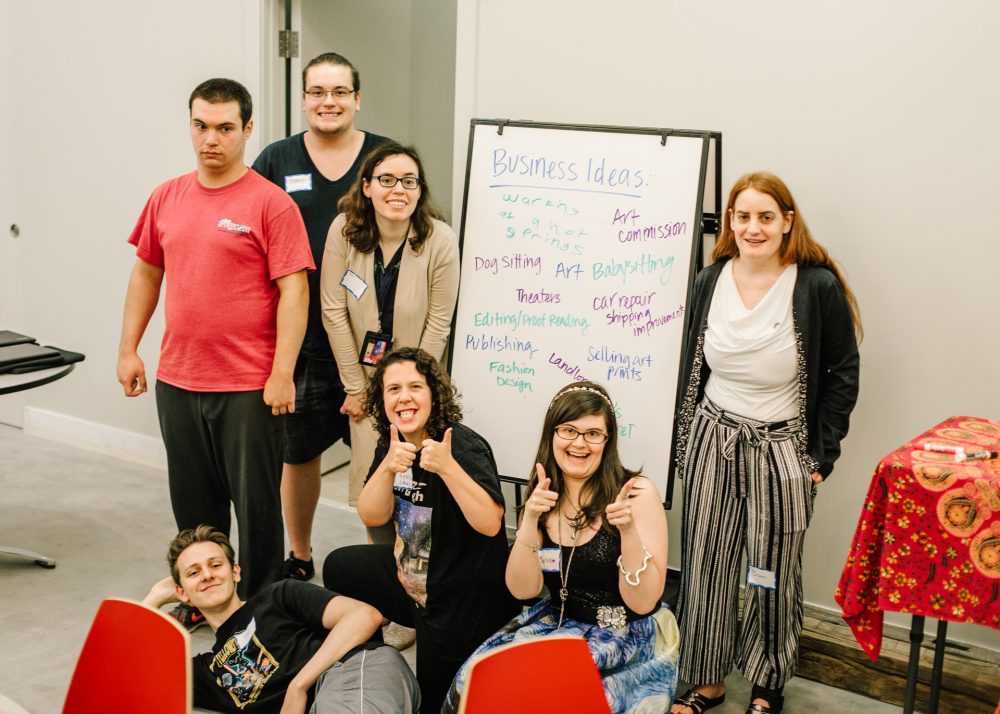 ---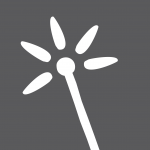 OUR VISION:
Celebrate EDU believes that every person, regardless of ability or disability, should have the chance to build a meaningful life.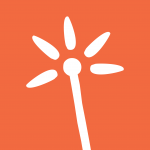 OUR MISSION:
To empower self-advocates with developmental disabilities to create happy and purposeful lives by providing entrepreneurial education that builds on their interests and strengths.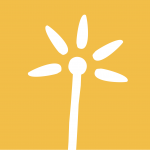 OUR VALUES:
Leading Change Through Innovation
Technology is at the heart of everything we do at Celebrate EDU. We believe that thinking outside the box is the only way to push things forward.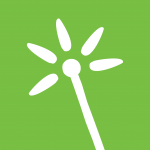 Building Community Through Collaboration
Ensuring that people with disabilities have the opportunities they deserve is not something we can do alone. Partnerships are incredibly important to building the future we want to see.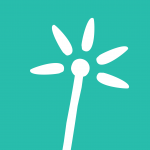 Fostering Trust Through Transparency
At Celebrate EDU, we are an open book. We believe that sharing both our challenges and our celebrations is what will make our community more successful.