Interested in learning about the founding of Celebrate EDU? Start here:
The Celebrate EDU Founder's Story video won the 2018 Most Moving Video award at the Reel Impact Film Festival
---
Jenny's Story
I never wanted to be an entrepreneur, or start a nonprofit organization. I was on another life path altogether when I had the lightbulb moment that changed everything for me…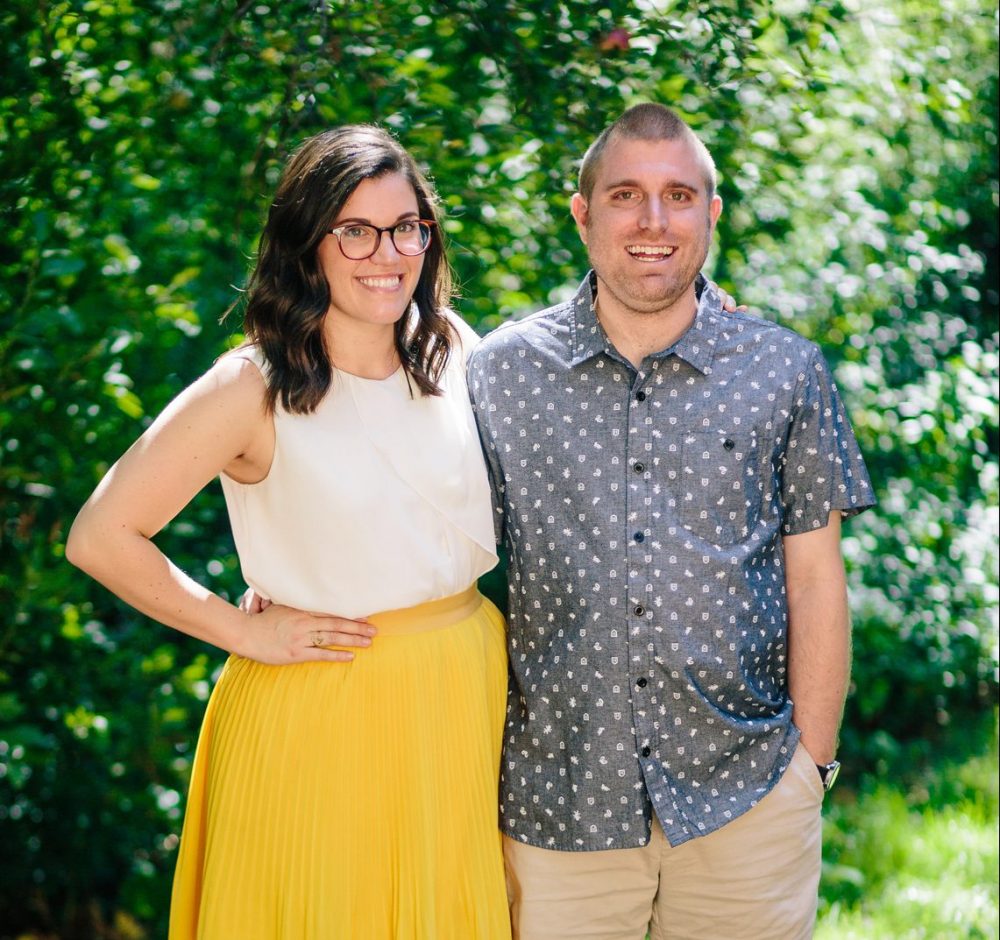 In 2012, I attended my brother Brent's first speaking event in front of a parent support group. He had recently published his first book, Unintentional Humor®: Celebrating the Literal Mind and was sharing the lessons he had learned over the course of his life as a person on the autism spectrum. That night when I saw Brent on stage, I saw him find his calling. He was like a completely different person than the brother I had known all my life. I watched relief on the faces of the parents who had gathered there that night. Here was a young man on the spectrum—my own brother—shedding a positive and humorous light on living with autism. It was magic. I vividly remember sitting with him that night, eating our celebratory froyo, and saying, "This is it. This is what you are meant to do."
For months, I kept reliving what I felt on the night I saw Brent speak. I couldn't stop thinking – I want to start a nonprofit for young adults with disabilities. I want to help other people find that sense of purpose that I watched Brent find. Even though I had no idea how to start a nonprofit organization, not to mention that I had just moved across the country to attend grad school, I made the decision to leave school and figure it out.
This all started because of Brent, but it will keep growing because there are millions of people just like him who deserve access to entrepreneurship education.
The years since have been a crash course in entrepreneurship, grant applications, curriculum development, and workshops. What began as an idea has developed into Celebrate EDU, a nonprofit organization dedicated to giving self-advocates with disabilities, like Brent, the tools they need to build a productive path forward in the world. For Brent, that path forward was Unintentional Humor® and the trajectory of self-employment my mom helped him find. For self-advocates with disabilities, that path begins with the tools and training in entrepreneurship that we offer at Celebrate EDU.