Donate to Celebrate EDU
Support our Current Campaign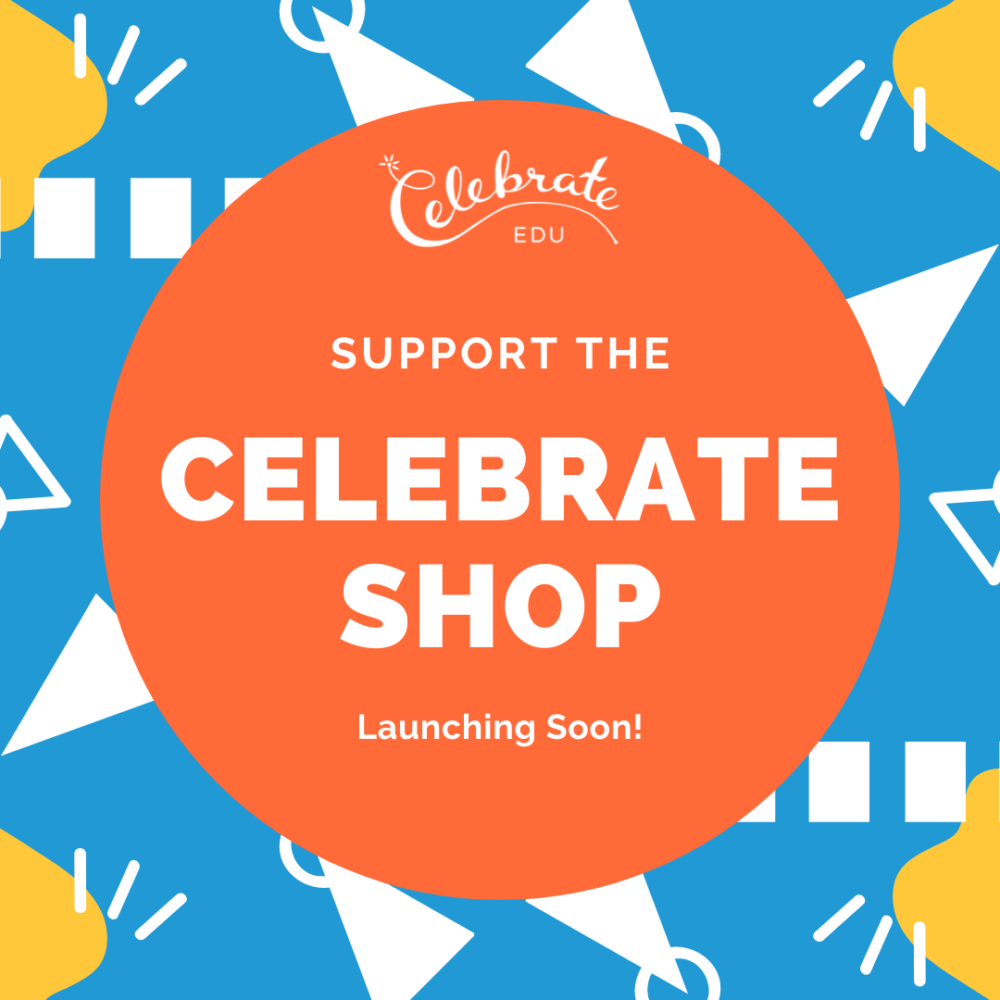 In honor of our 9th (GOLDEN) birthday, Celebrate EDU is raising funds to launch our new Celebrate Shop! The Celebrate Shop will be both an online store and local pop-ups that will serve as a sales channel for Celebrate EDU entrepreneurs. Many of our entrepreneurs do not have the capacity to fulfill and ship orders, so we will do it for them. Our goal is to help them grow their businesses and find long-term success!
What the funds will do:
$12,000 purchase inventory directly from entrepreneurs with disabilities
$5,000 build the online shop website
$3,000 creation of classes for entrepreneurs selling at the store
$2,500 marketing and promotion of the shop
$1,500 displays/materials for local events
$1,000 shipping materials
$25,000 GOAL
---
You are changing the lives of people with disabilities!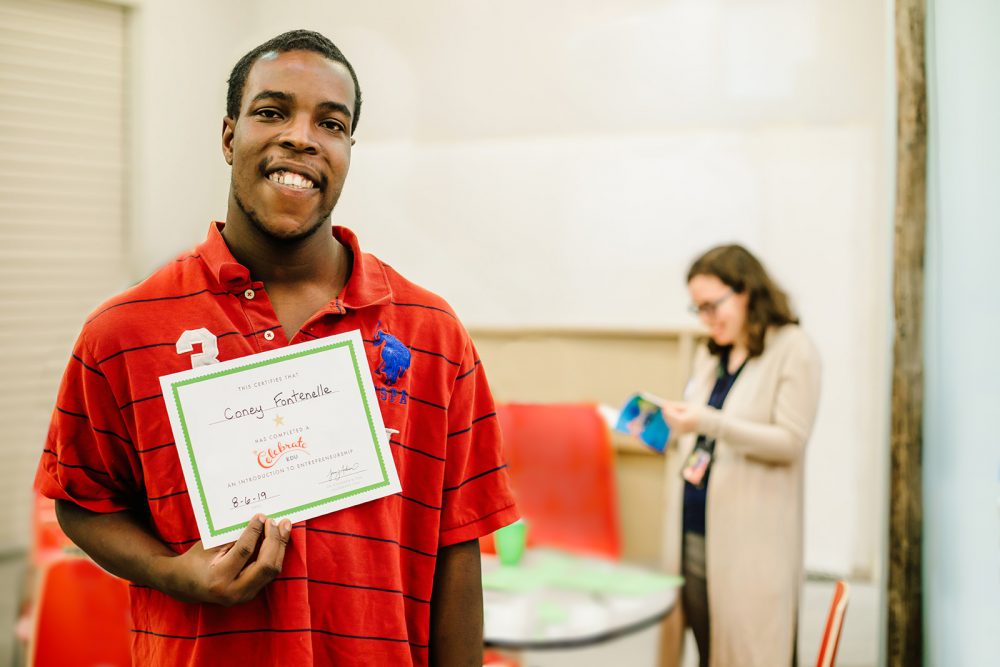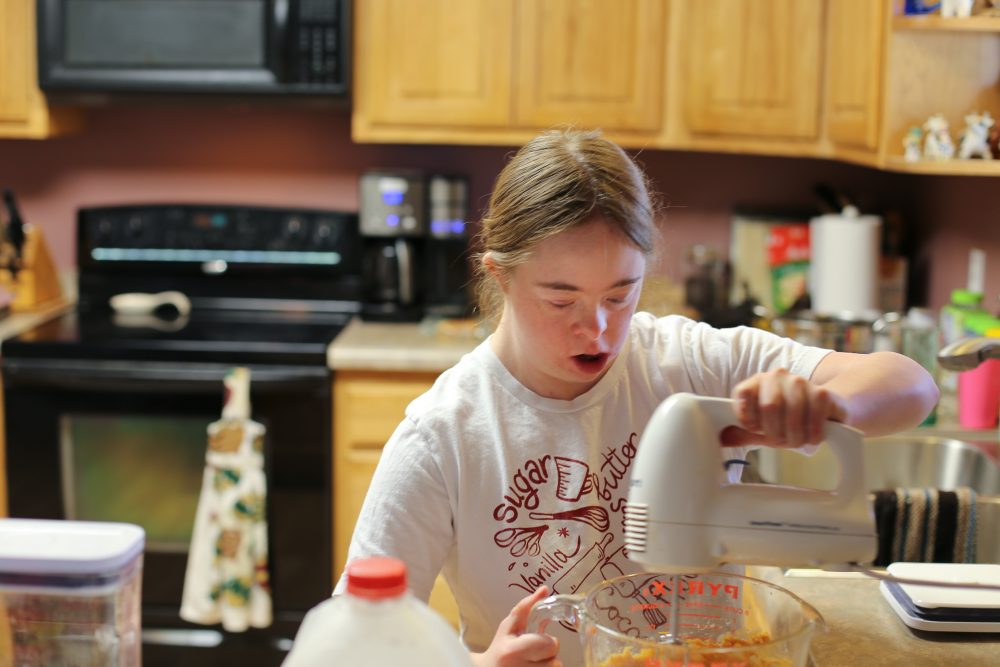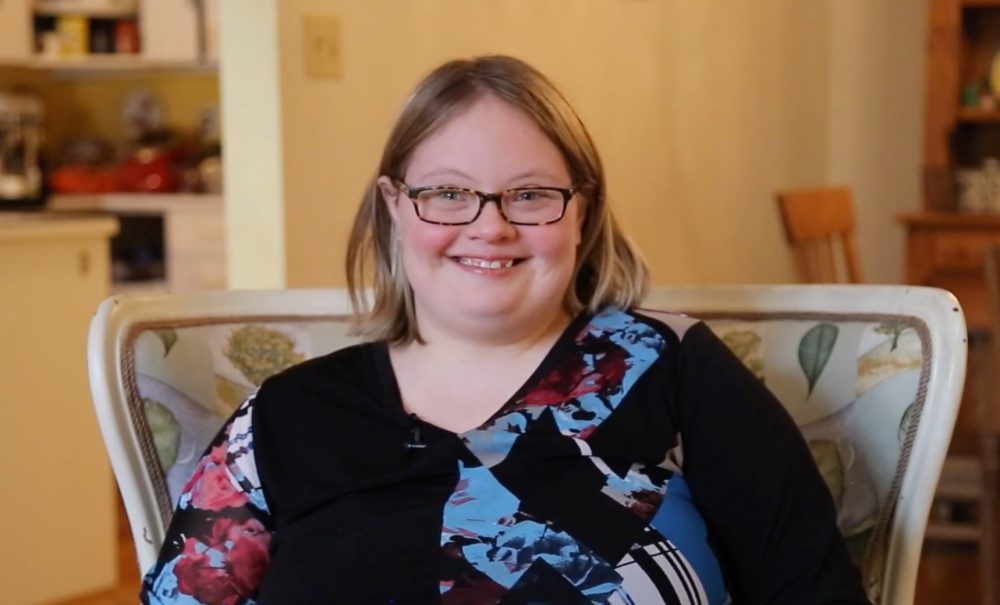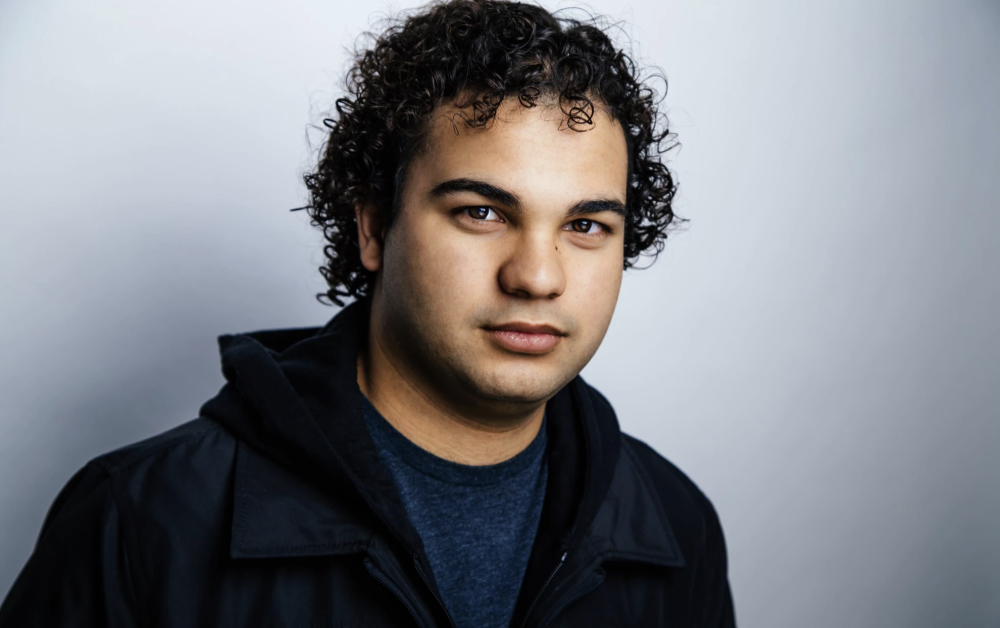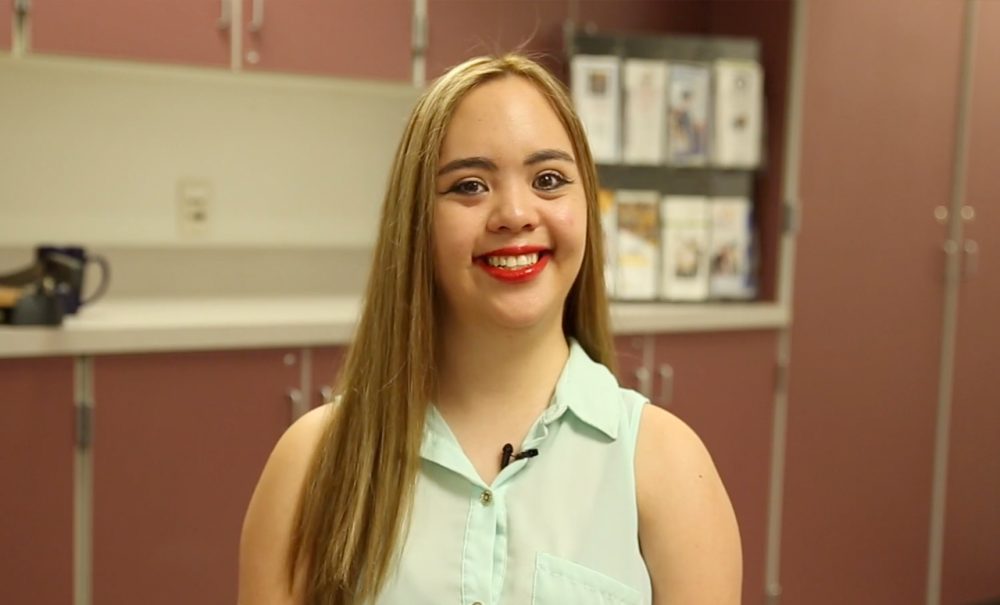 ---
Other Ways to Give:

Make a bigger impact by giving monthly
Join Trailblazer, a passionate community of monthly donors! By giving each month, you are investing in the long-term success of people with disabilities. Click here to join.
Donate to our Microgrant fund
A gift of $1,000 will fund a Microgrant for an aspiring entrepreneur. Learn more.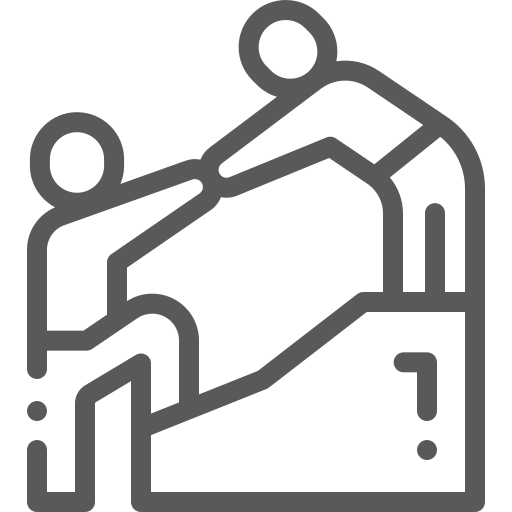 Give by check or to honor someone
We accept donations via check and are happy to honor someone with a gift in their name. Learn more.