Donate to Celebrate EDU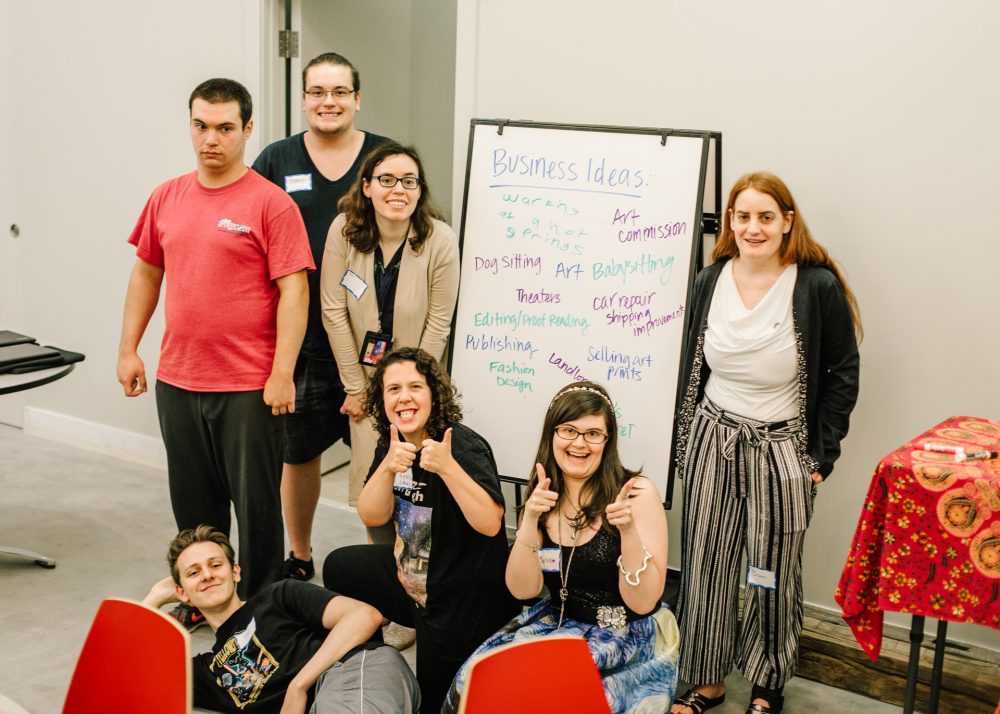 Your gift will support people with disabilities pursuing their dream of starting their own business.
---
You are changing the lives of people with disabilities!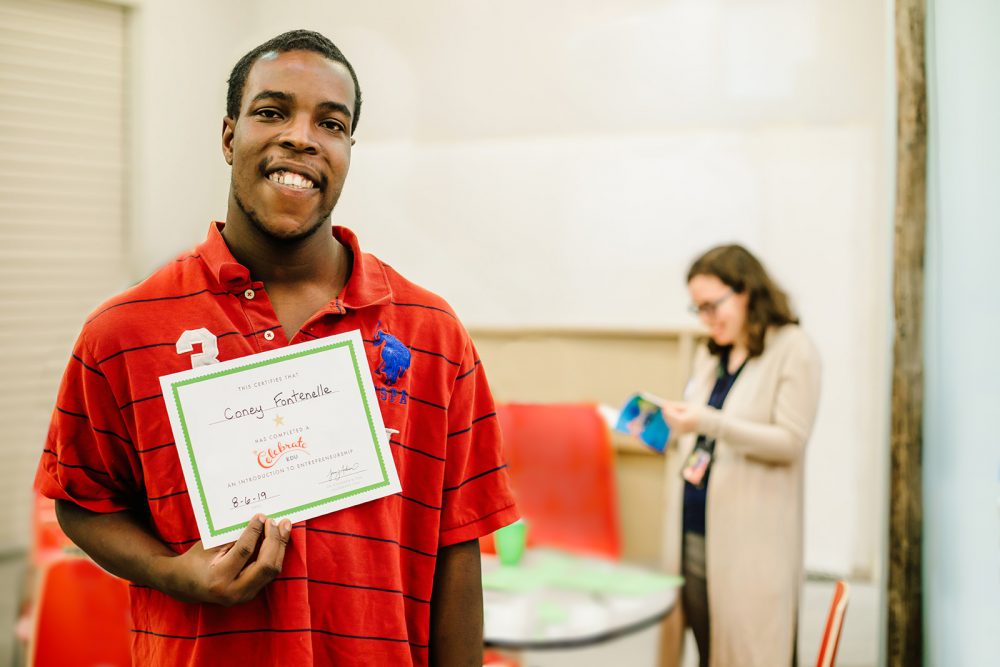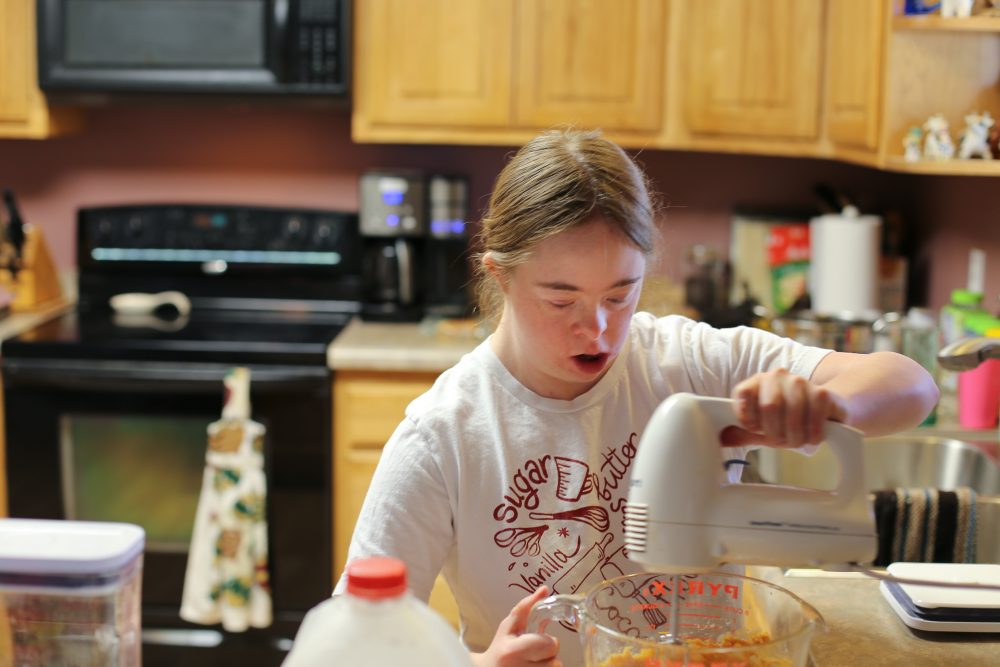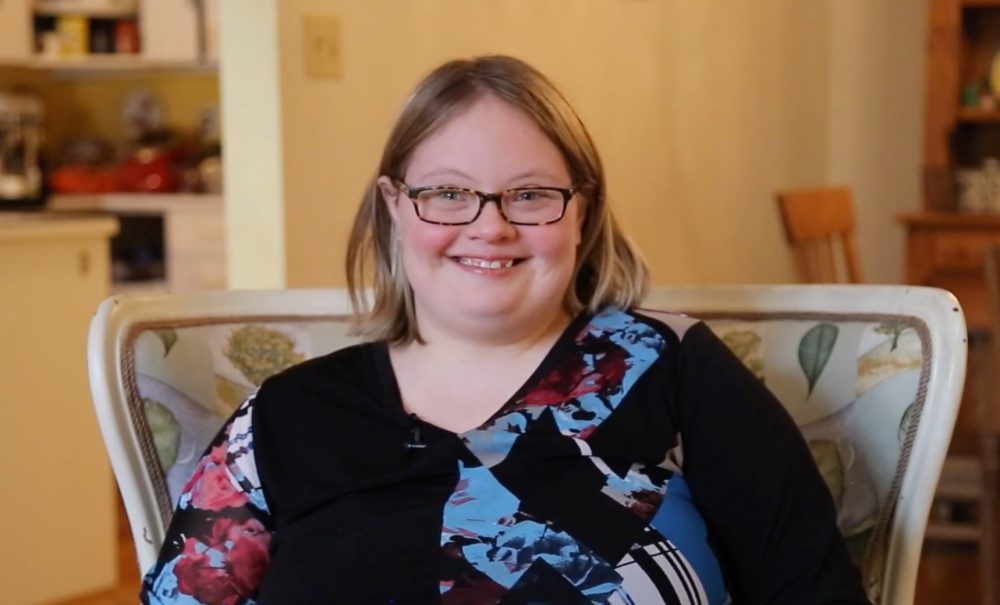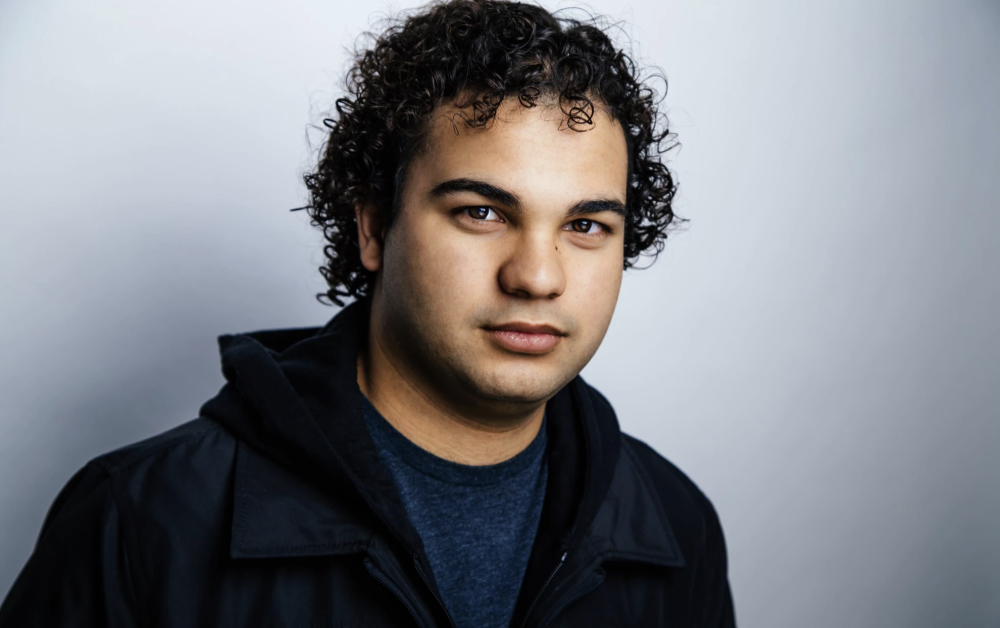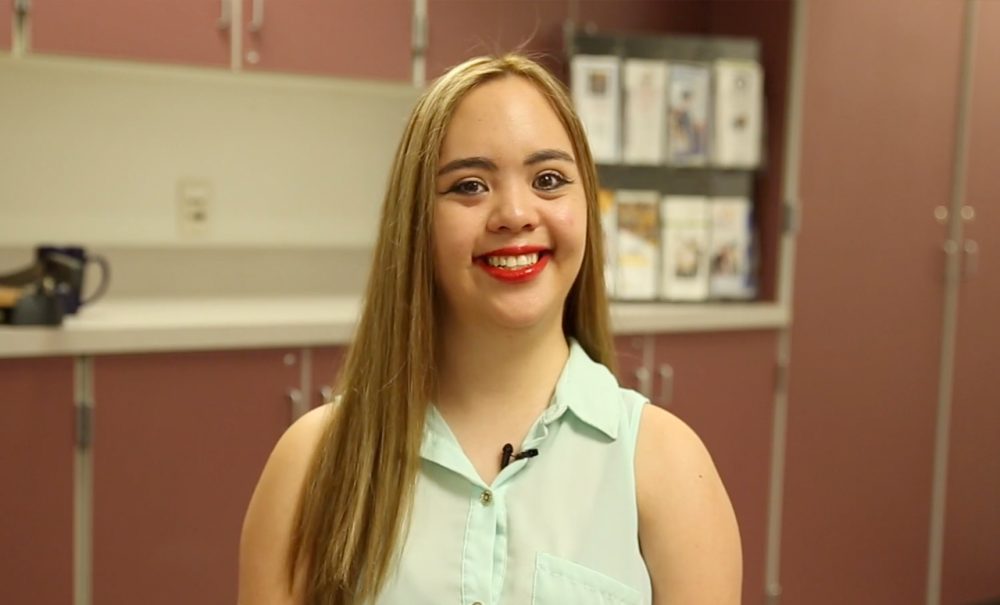 ---
Other Ways to Give:

Make a bigger impact by giving monthly
Join Trailblazer, a passionate community of monthly donors! By giving each month, you are investing in the long-term success of people with disabilities. Click here to join.
Donate to our Microgrant fund
A gift of $1,000 will fund a Microgrant for an aspiring entrepreneur. Learn more.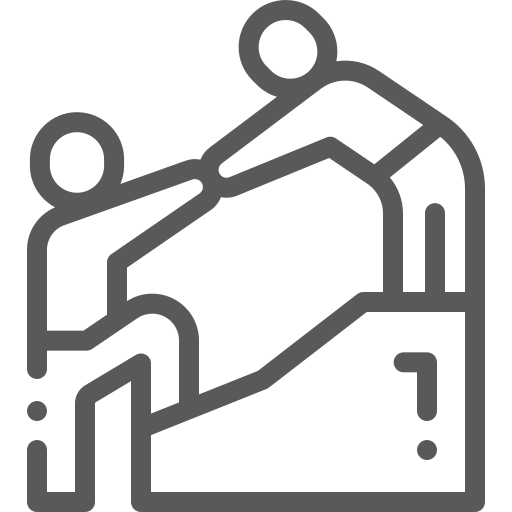 Give by check or to honor someone
We accept donations via check and are happy to honor someone with a gift in their name. Learn more.