Donate to Celebrate EDU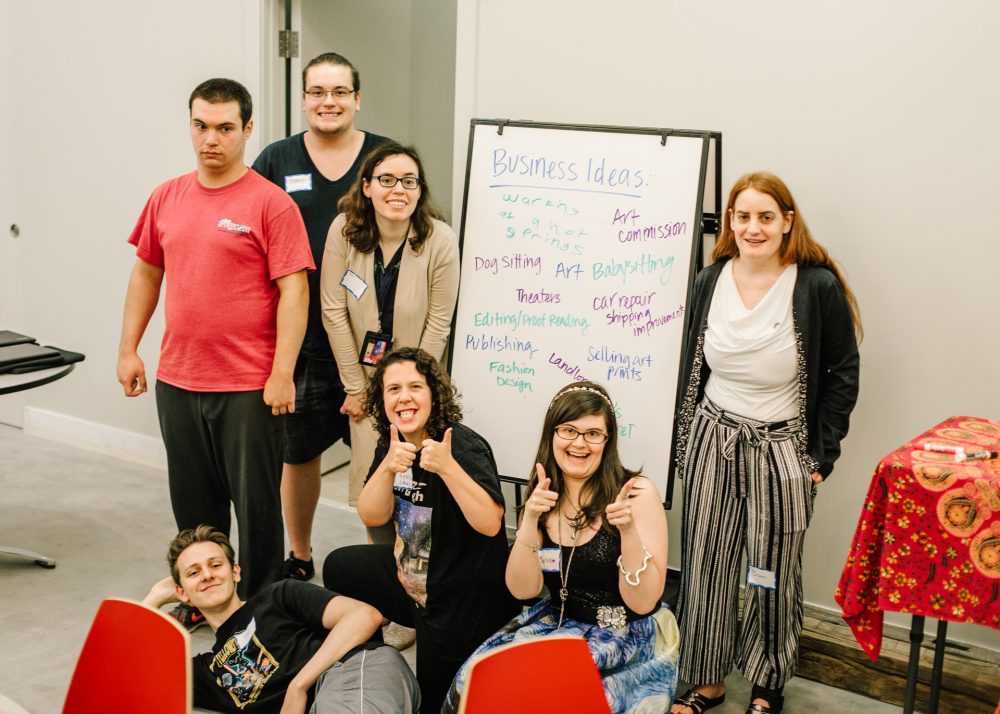 By giving to Celebrate EDU you are subsidizing the costs of our online classes allowing more people with disabilities the opportunity of pursuing their dream of starting their own business.
---
Your generosity provides education to our students!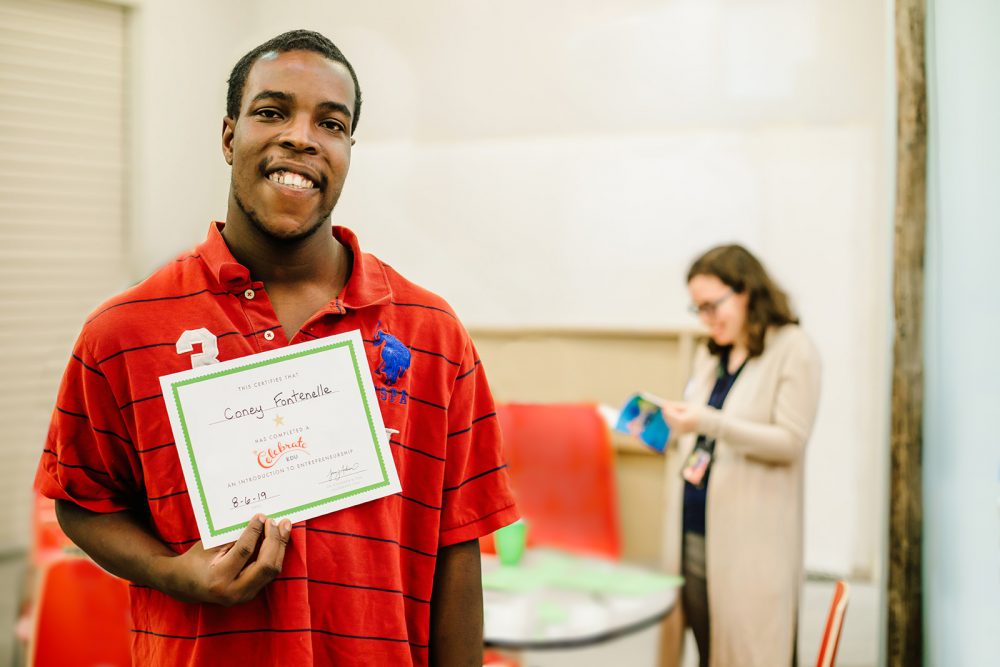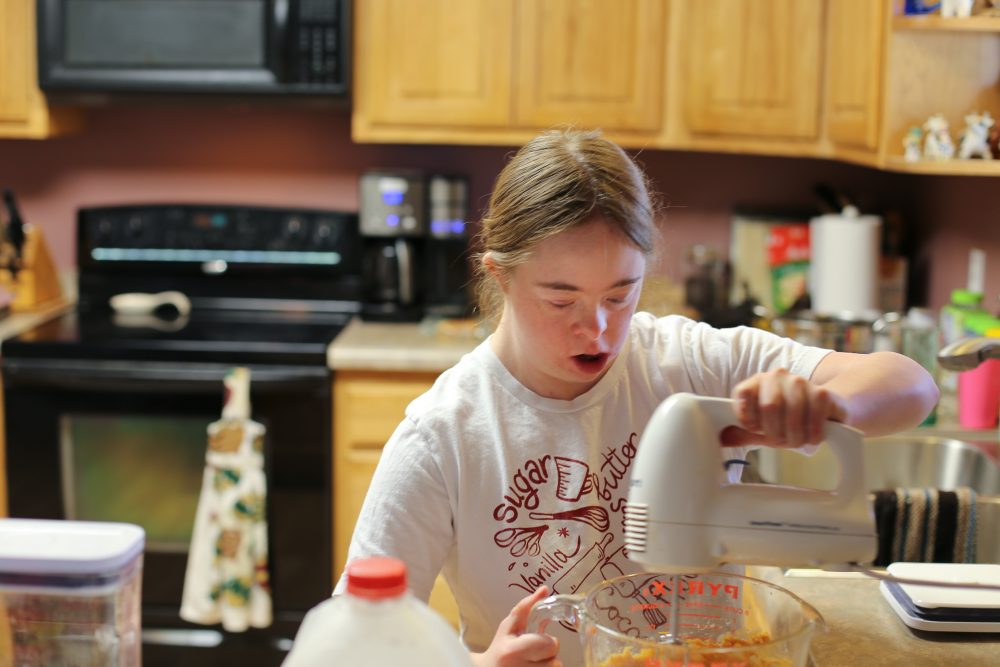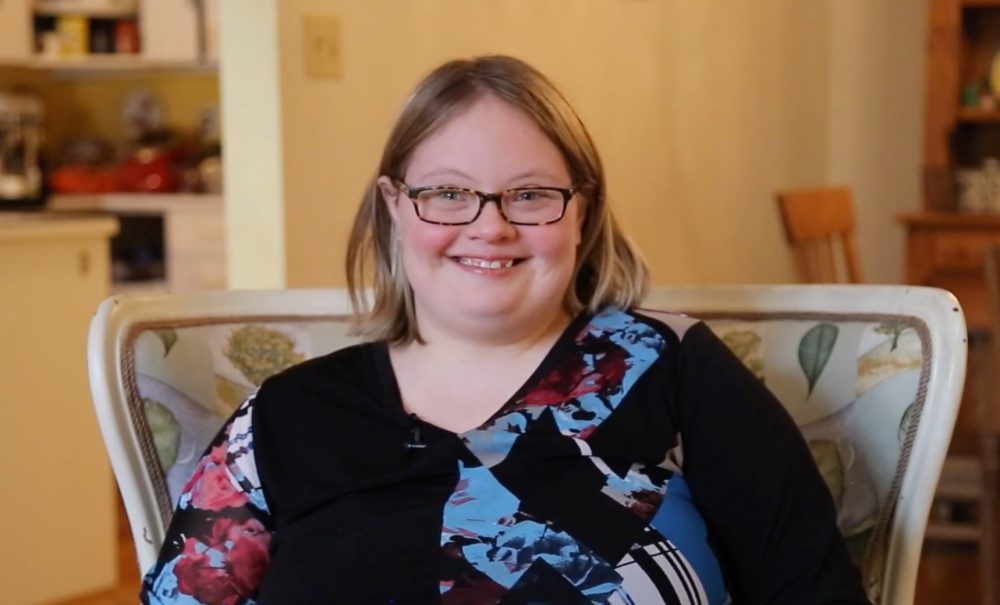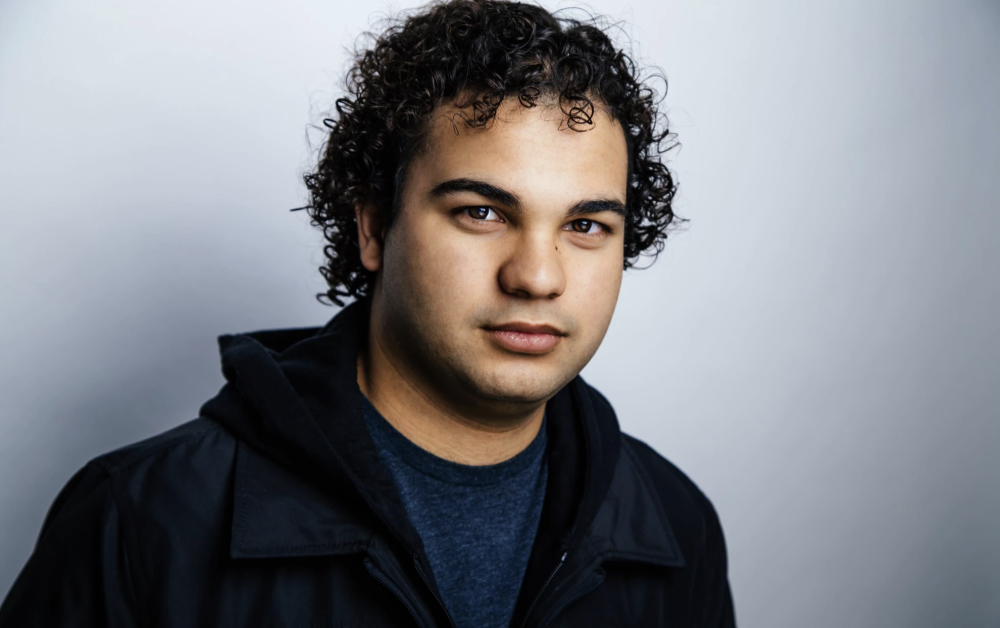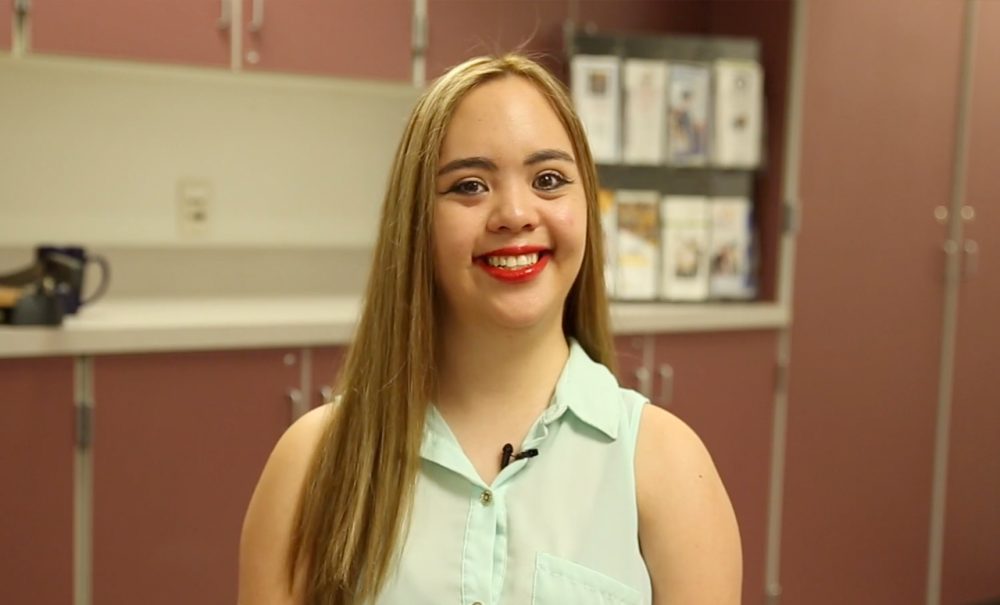 ---
Other Ways to Give:

Make a bigger impact by giving monthly
Join Trailblazer, Celebrate EDU's passionate community of monthly donors! By giving each month, you are investing in the long-term success of people with disabilities. Click here to join.
Donate to our Microgrant fund
Through a gift of $500 or more, you can support a Microgrant for an aspiring entrepreneur. Learn more.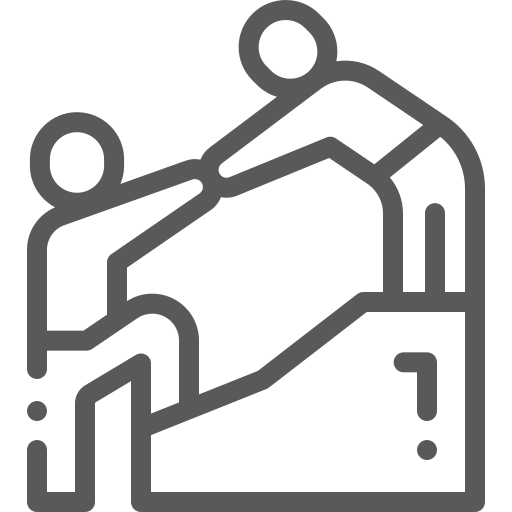 Give by check or to honor someone
We accept donations via check and are happy to honor someone with a gift in their name. Learn more.