Are you ready to do something fun and inspiring?
Do you want to uncover your unique talents and interests?
Have you ever thought about starting your own business but weren't sure where to start?
If you answered YES to any of these questions, then Spark 101 is for you!
Spark 101 is a 2-week online class that helps you turn your strengths and talents into opportunities for success.
---
What You'll Learn in Spark 101: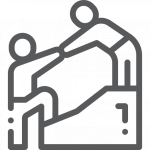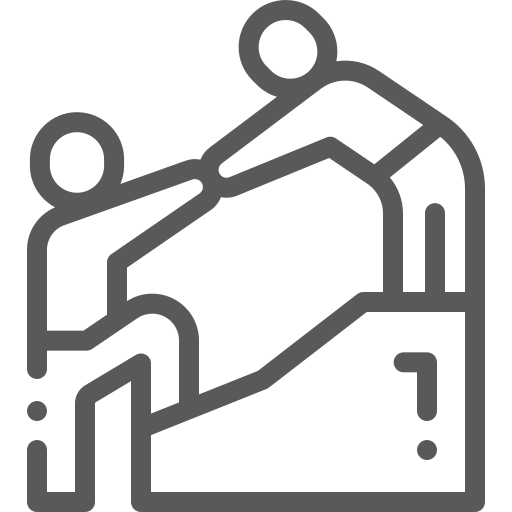 Creating a Support Network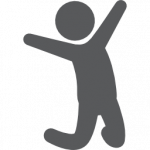 Building self-advocacy skills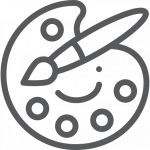 Finding interest-based employment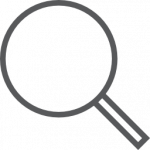 Exploring entrepreneurship as a path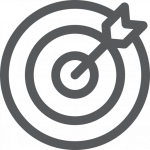 Setting SMART goals for your future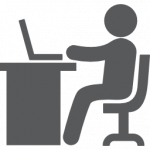 Understanding the best work environment for you
Classes will begin in Spring 2023
---
Course Details:
Spark 101 is a fun, valuable, and achievable online course. You will sign in to the Celebrate EDU online portal and work independently through the lessons. You will also have the opportunity to meet virtually with a Celebrate EDU instructor for support. The class includes: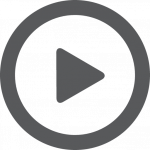 11 informative videos
Helpful 3-5 minute videos introducing important entrepreneurship topics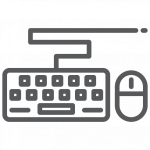 4 Personal Assessments
Learn about your Strengths, Interests & Entrepreneurial Traits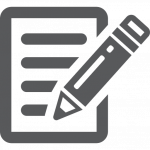 18 helpful activities
Apply what you are learning and discover options for your future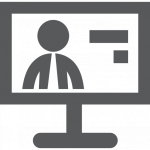 3 instructor check-ins
Get support from a Celebrate EDU instructor on Zoom
---
A few more things to know:
You will need reliable Internet access and a computer or tablet to complete the class.
Spark 101 costs $125 and we guarantee you'll love it or your money back*
Scholarships are available to help with the cost. Please click here to fill out a scholarship application
---
*We are certain that you will love Spark 101, but if for some reason you are not enjoying it and let us know within 24 hours of starting the course, we will refund the full amount of your payment and delete your website access and coursework.