Are You Ready to Discover Your AWESOME?
Our online classes are made by and for people with intellectual or developmental disabilities. We offer a wide variety of classes for anyone looking to create a meaningful future. Together we will help you explore opportunities for your future, find meaningful employment, and even take the steps to launch your own business!
---
Our Course Library:
Signature Online Courses: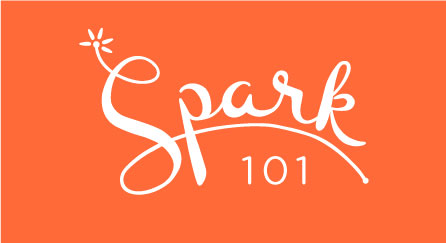 Spark 101
Have you ever wondered if being self-employed would work for you? Are you looking for a way to figure out what you want to do in the future? Spark 101 uses a combination of videos, activities, and online assessments to help you discover opportunities that will work for you! This is an individualized class, meaning you work 1-on-1 with an instructor to explore options for your future.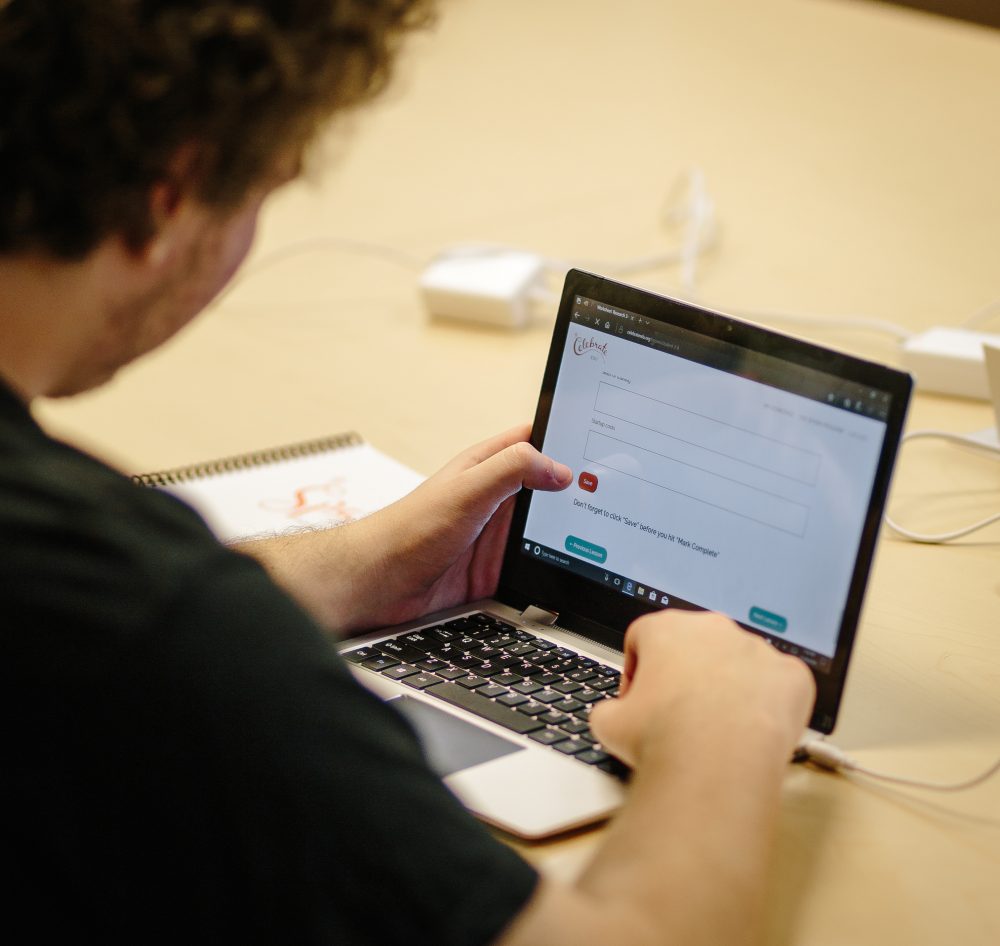 Start a Business
Are you looking to take the first steps to start your own business? Look no further! This 6-week course covers all of the important information you need to make your dream a reality! You will work with an online instructor to help identify your customers, set your business apart, understand costs & pricing, and craft an elevator pitch. This program was previously known as "The Spark Program".
---
Introductory Courses: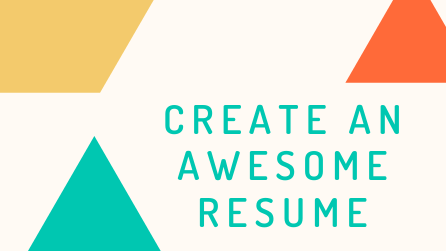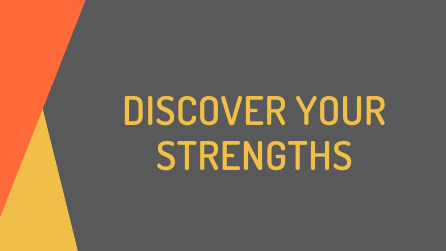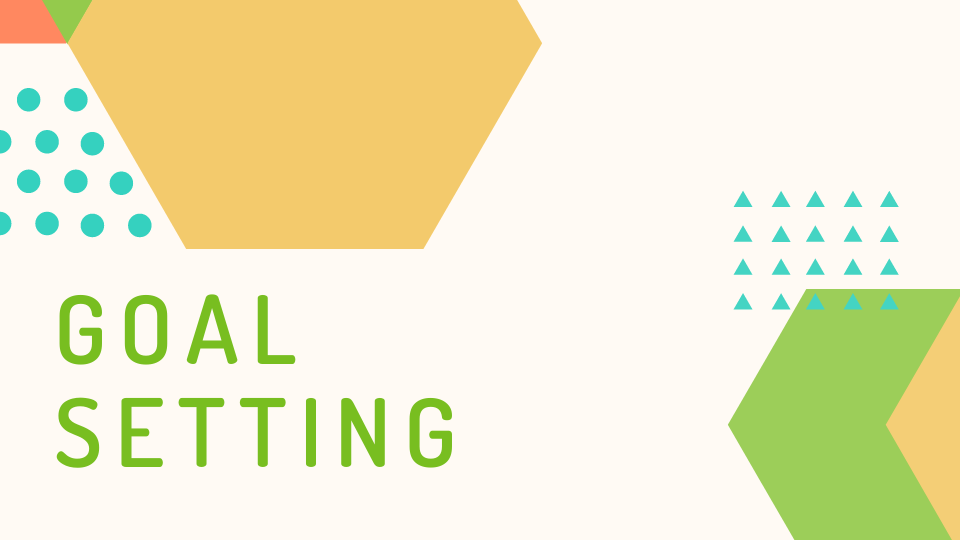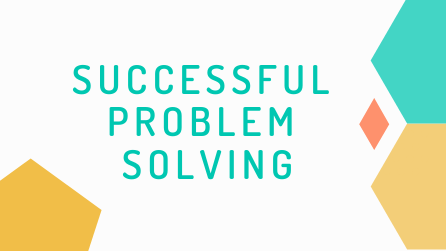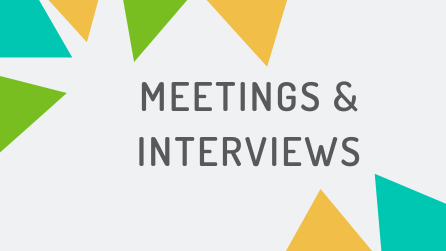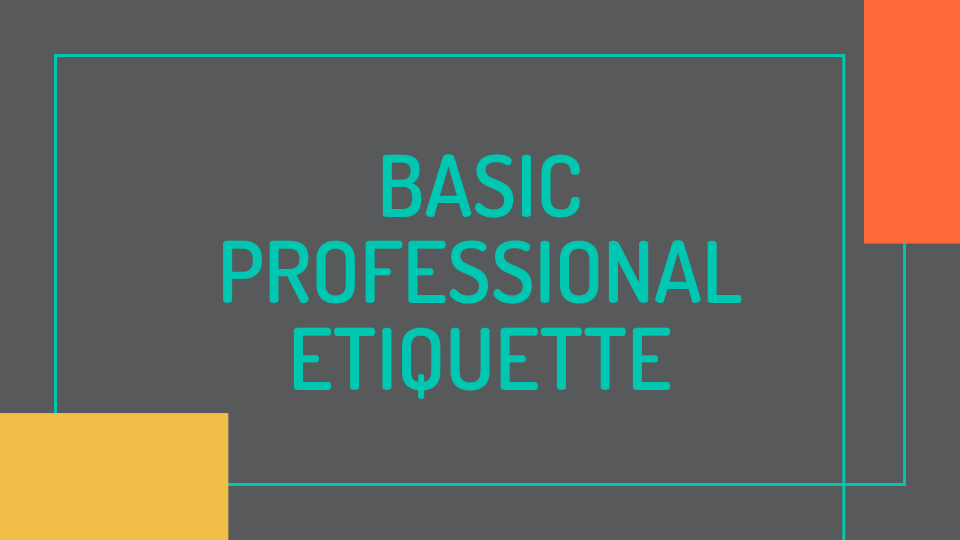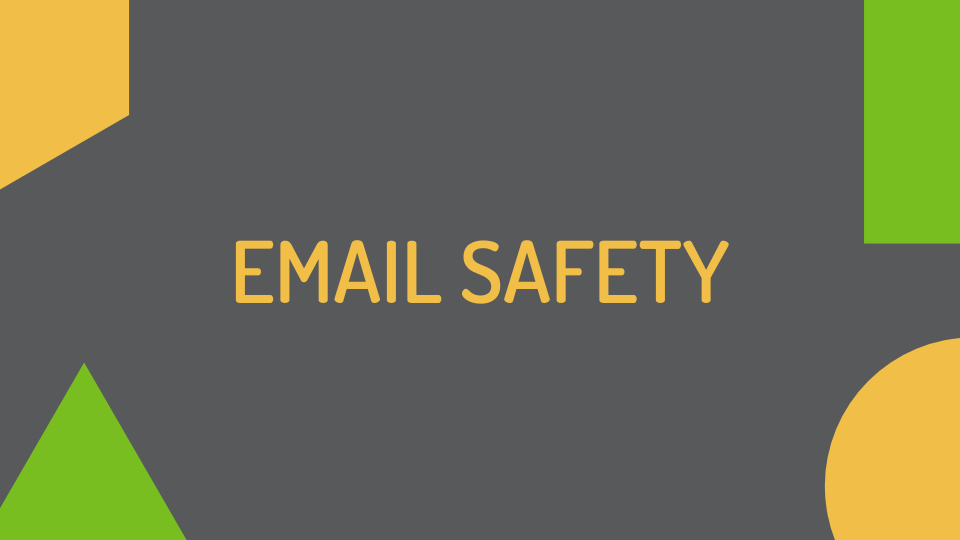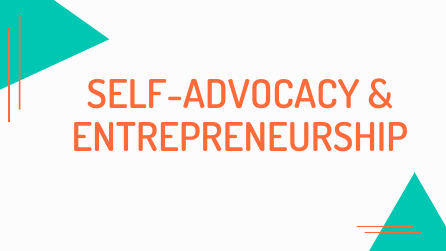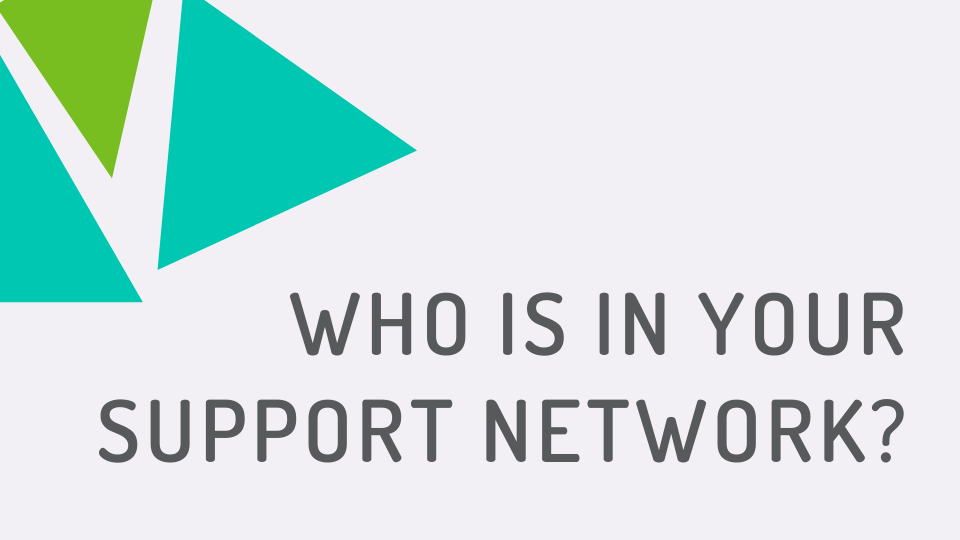 ---
Building Your Business: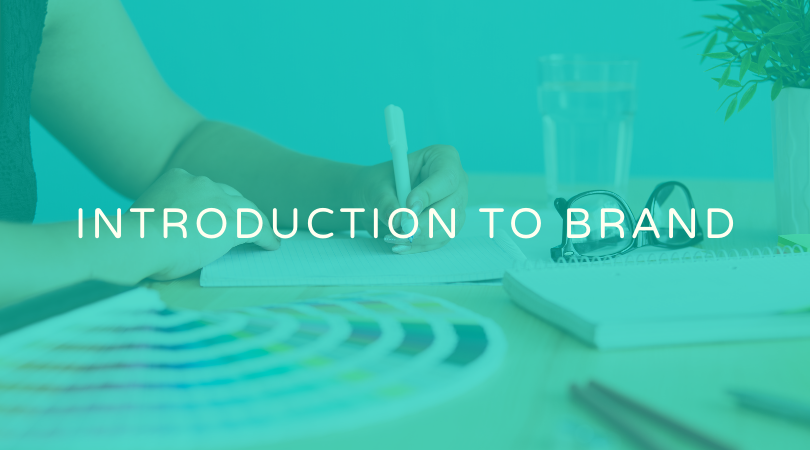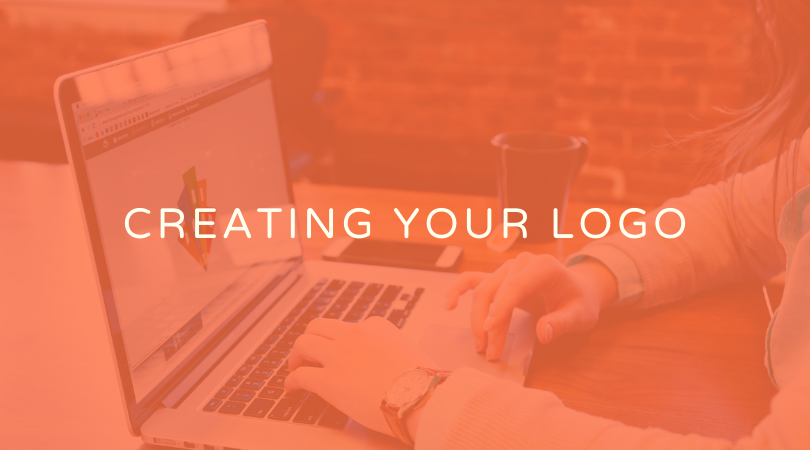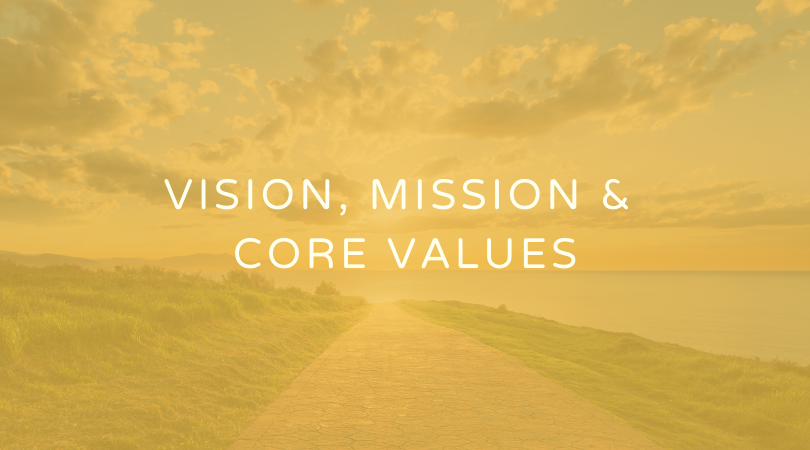 ---
Don't miss out! Sign up to hear about our upcoming offerings