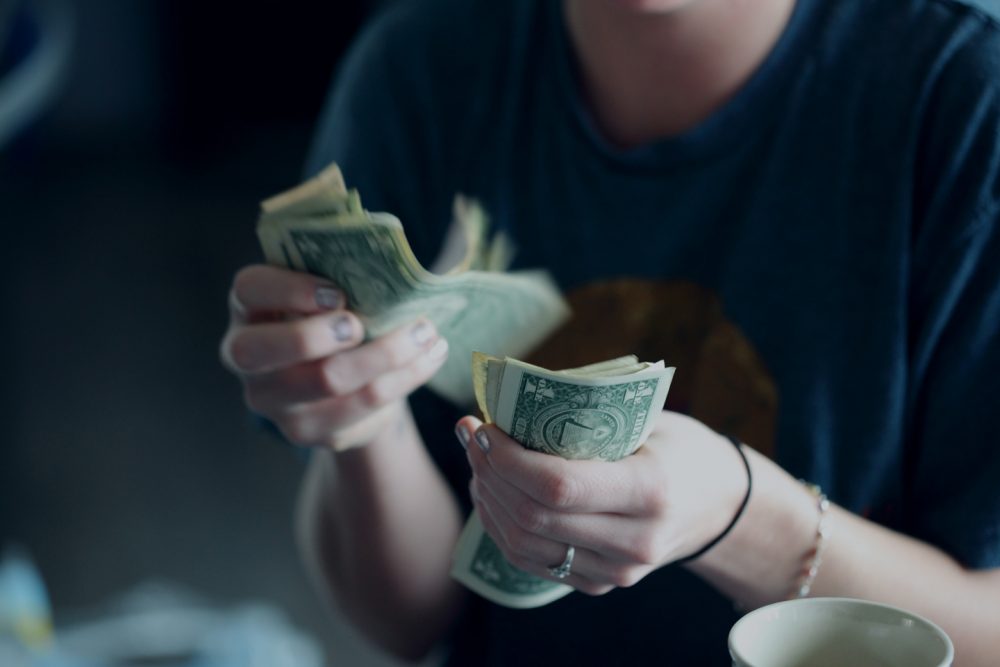 Do you have a business idea but need help getting started?

Maybe you need to buy equipment or supplies…
Perhaps you need to learn some new skills or get a webpage…
Good news! Our Microgrant Program can help your business sprout and grow!
See if you qualify for a Microgrant…
The Details:
Available for individuals with intellectual or developmental disabilities age 16 or older


Grants range from $100 – $500 per person


Funds can be used for supplies, training, equipment, marketing, or anything you need to start or expand your business idea
Approved applicants must complete a free course on finance & budgeting prior to receiving funding


Grant recipients can access Celebrate EDU online courses for additional business support


All product and service business ideas are eligible (with exceptions listed in FAQ)
Sounds Great! How Do I Apply?
Take the eligibility quiz. If you qualify…


Take some time to think through your business idea and fill out the application. Make sure all information is complete and that you've used professional writing, grammar, and spelling.


Use the worksheet to complete our online application.


Our committee meets every 8 weeks to review applications and we can't wait to read yours!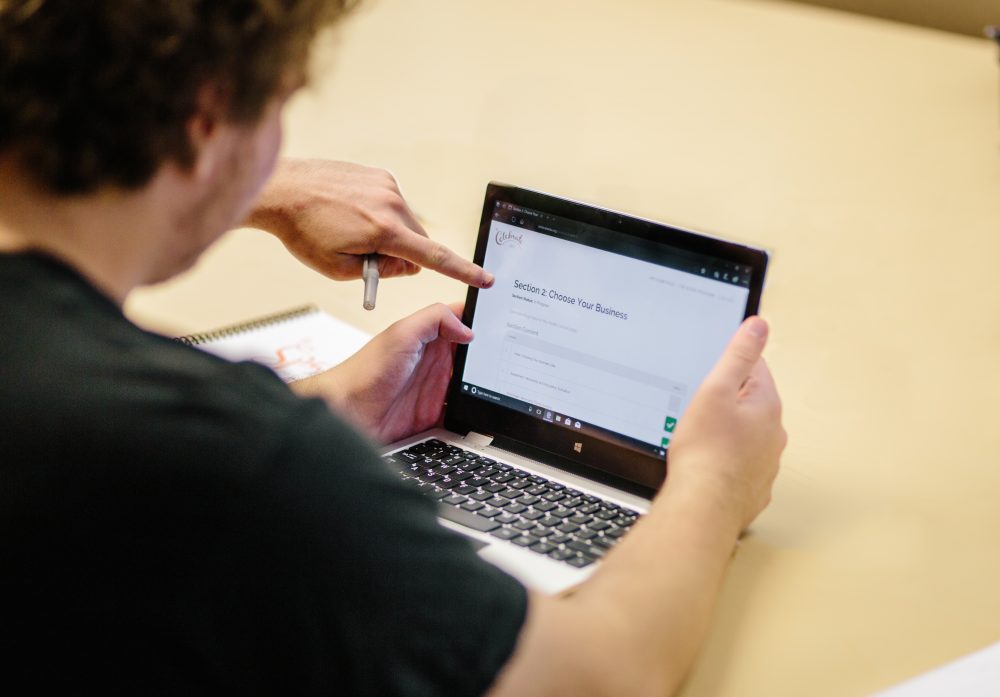 Frequently Asked Questions:
What can I use my Microgrant for?

A Celebrate EDU Microgrant can be used for anything related to your business idea. You could buy a camera for your YouTube channel, build a website for your business, purchase supplies to create art or jewelry, or buy supplies for your dog walking business. Pretty much anything related to your business idea is fine, but you do have to submit the receipts for items purchased with your follow up survey and report.
I already have a business. Can I receive a Microgrant?

A Celebrate EDU Microgrant is available to support new or emerging business ideas. If you have an established business that has generated more than $3,000 in revenue, you are not eligible to receive Microgrant funding.
What kinds of businesses can receive a Microgrant?

Your business could provide:

a product, such as skin care products you make or a book that you've written
a service, such as computer repair or photography
educational or entertainment content, such as a YouTube channel, blog, or social media platform that earns income from advertising or sponsorship

Your business concept must conform to legal requirements and may not involve any of the following categories:

Multi-level marketing or pyramid models
Affiliated with a religious organization
Franchisee of another business
Cannabis or marijuana industry
Involved in political campaigns or lobbying
What do I need to do to receive a Microgrant?

You need to submit an application, which our committee will review. If we select your business to receive a grant, you will be asked to complete our finance and budgeting course online and submit a business budget before receiving funds.
How will a Microgrant be delivered?

After you complete the finance and budgeting course and submit your business budget, we will send a check for the Microgrant. You will need to save and provide all receipts for items purchased with your Microgrant funds.
How will a Microgrant help my business?

That is up to you! Some people use the money to purchase better equipment or supplies, others use it to market their business or develop a new product. Make a plan for the money before you apply. If you receive a grant, you will have the chance to take our online entrepreneurship courses to help build your business skills.
How can I improve my chances of receiving a Microgrant?

Have a clear and specific business idea
Understand who your potential customers will be
Provide something that makes you different from your competition
Have a realistic project plan, timeline, and budget

Ideally, you'll have completed some business education and research, though you certainly don't have to be an expert.
The quiz says I am not eligible yet. What can I do?
What are the Terms & Conditions of the program?
Interested in applying for a Microgrant?