Teaching online is tough…we are here to make it easier for you!
Using our online curricula, our partners have the opportunity to teach a wide array of classes including self-advocacy, job skills, self-employment, professional etiquette and more!
HOW IT WORKS
Assess
We help you uncover opportunities to support and engage your community.
Empower
You receive tools to facilitate learning, self-exploration, & skill development.
Collaborate
Together our partnership will provide creative solutions to challenging times.
Impact
The self-advocates you work with are empowered with skills and opportunities for the future.

Become a Partner Now!
Why reinvent the wheel? We have the tools for you to teach online. In the past 5 years, we have learned a lot and want to share all of our resources with you.
---
OUR PRINCIPLES:
Self-Advocate First
Our programs create self-advocates, people who know themselves and have the tools to achieve their goals.
---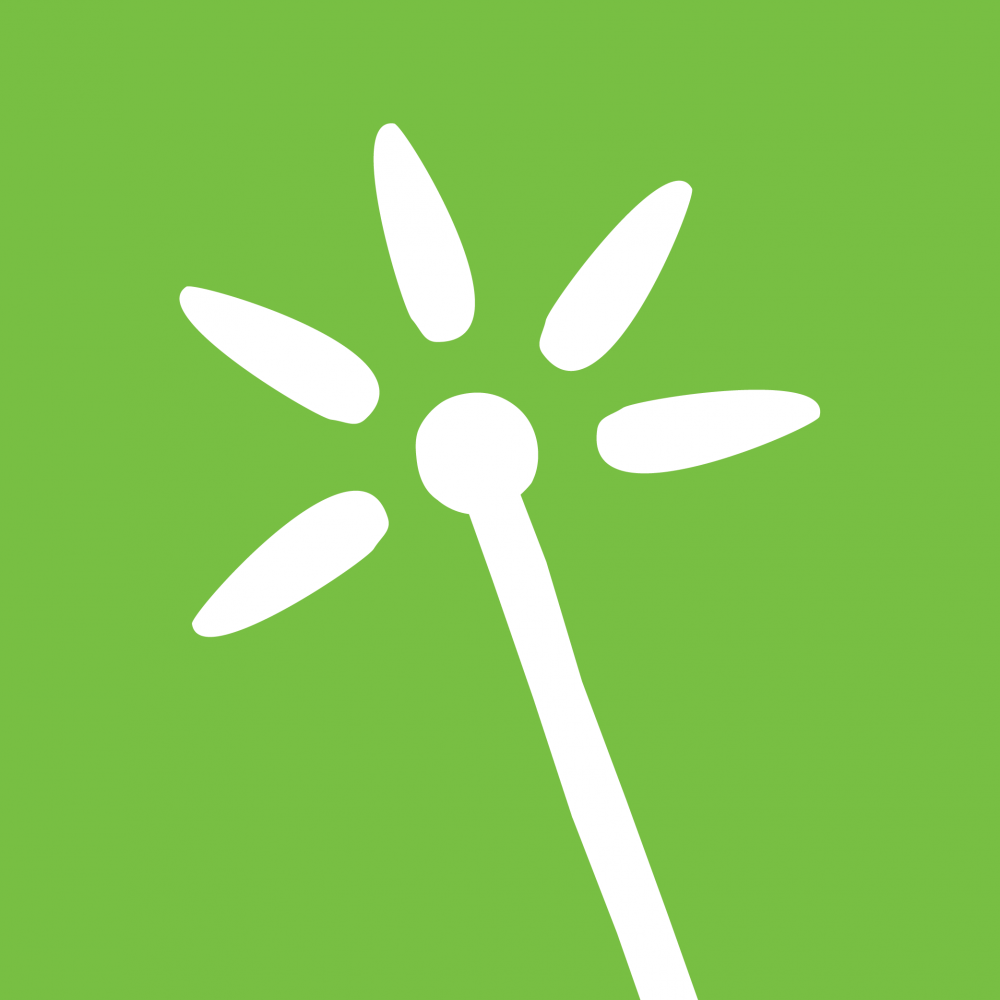 Empowerment
We provide person-centered curricula to uncover skills, strengths, and opportunities for interest-based employment.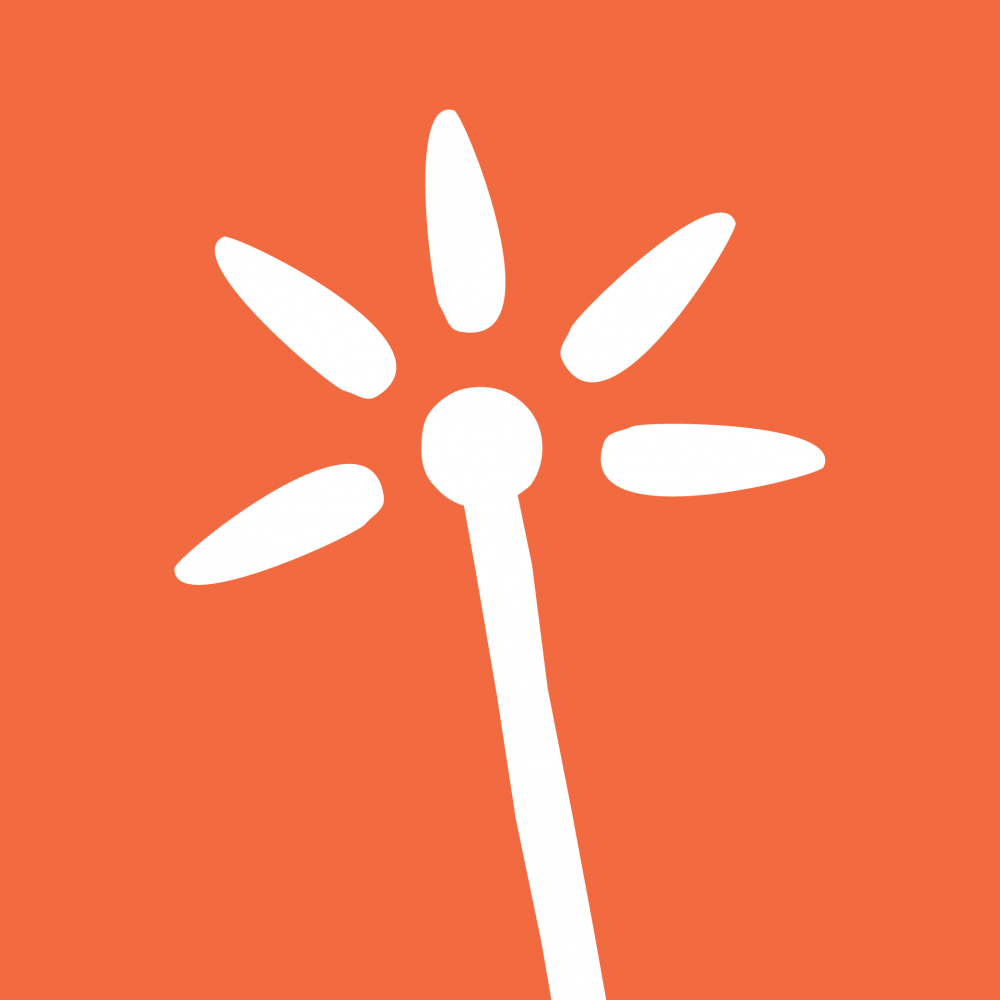 Innovative Solutions
We utilize the power of technology to provide online learning that is cutting-edge in the field.
---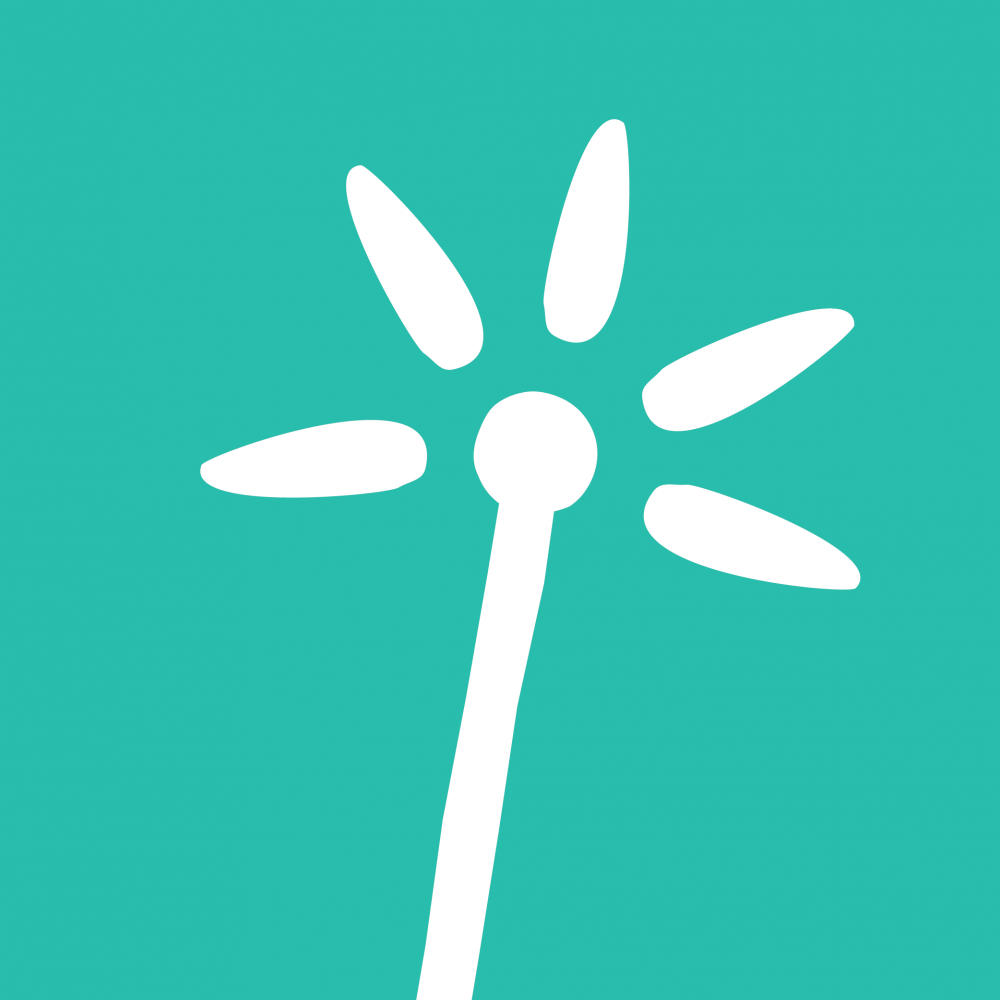 Collaboration
We work with others to build communities that are engaged, impactful and embrace possibilities for the future.
---
Meet Some of our Partner Organizations:
Get Celebrate EDU Resources sent to your Inbox