Teaching online is tough…we are here to make it easier for you!
Through a partnership with Celebrate EDU, you will have the opportunity to provide a wide array of classes including self-employment, job skills, self-advocacy, professional etiquette, and more!
HOW IT WORKS
Assess
We create custom partnerships based on the unique needs of your community.
Collaborate
Our organizations will work together to provide awesome programming and resources.
Empower
The self-advocates you work with are empowered with skills and opportunities for the future.
Impact
Our partnership will invigorate your organization, community, and those you serve.
---
OUR PRINCIPLES:
Self-Advocate First
Our programs create self-advocates, people who know themselves and have the tools to achieve their goals.
---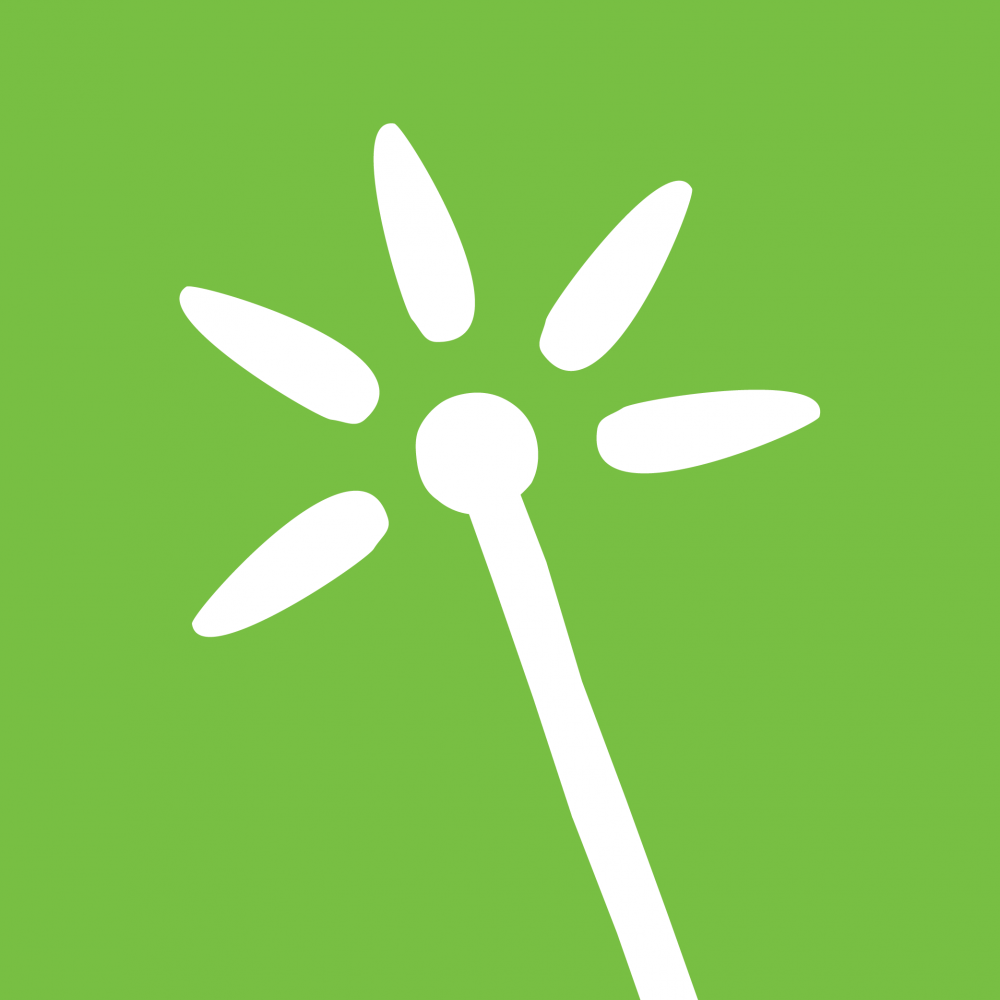 Empowerment
We provide person-centered curricula to uncover skills, strengths, and opportunities for interest-based employment.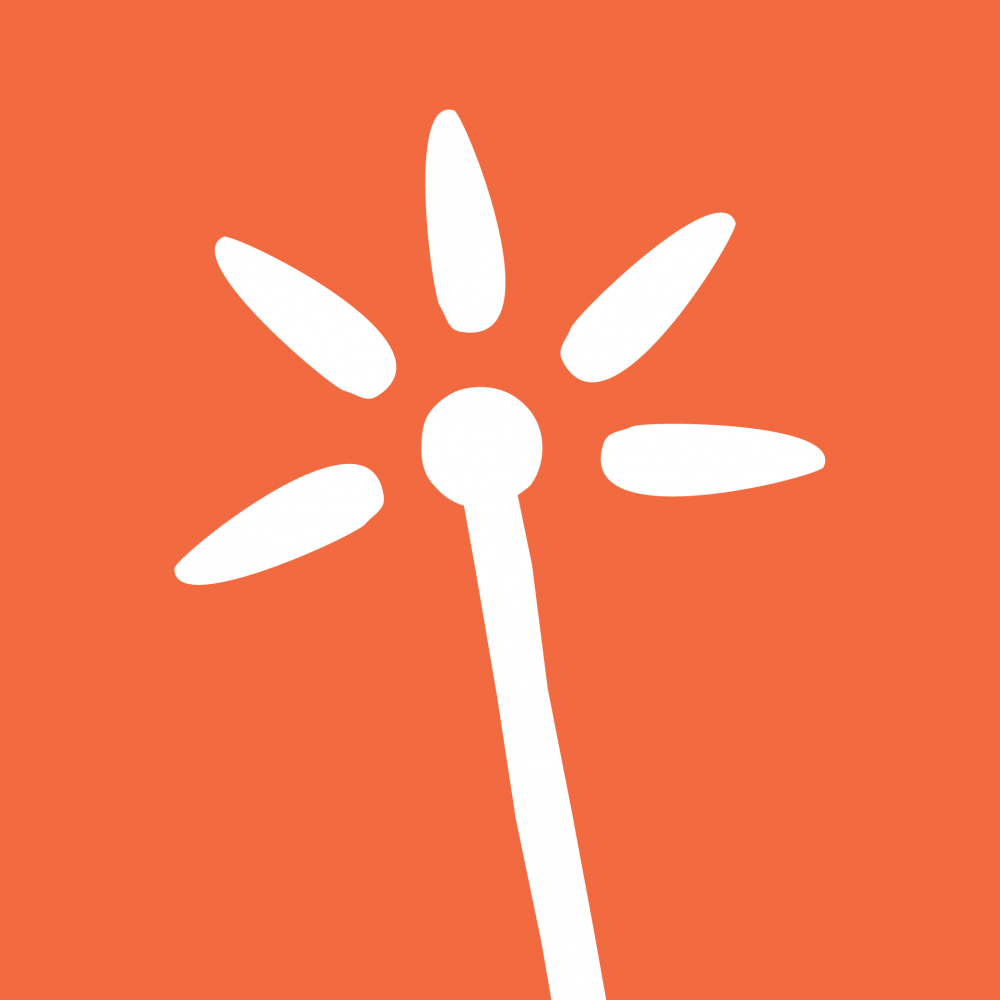 Innovative Solutions
We utilize the power of technology to provide online learning that is cutting-edge in the field.
---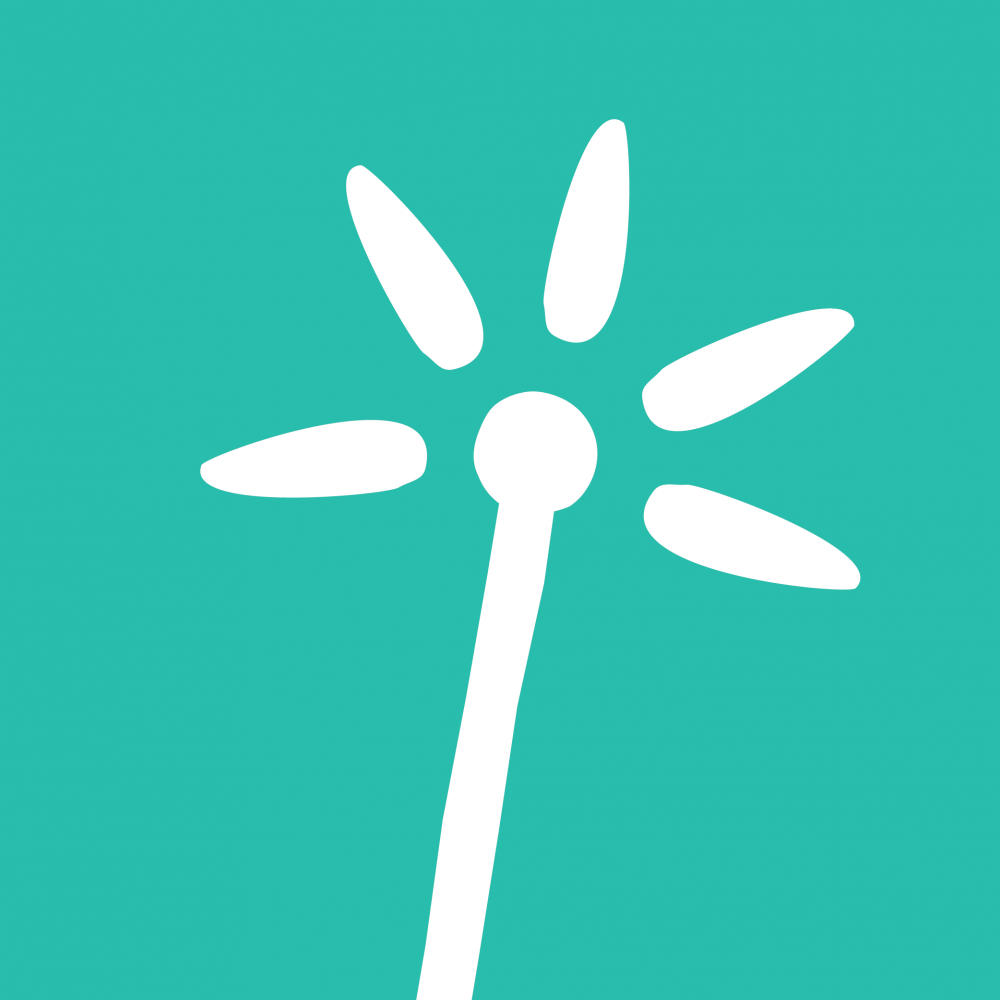 Collaboration
We work with others to build communities that are engaged, impactful and embrace possibilities for the future.
---
Meet Some of our Partner Organizations:
Get Celebrate EDU Resources sent to your Inbox