We're excited to announce our 3 newest Microgrant recipients! Our committee met in November and was blown away by the creativity and passion that these entrepreneurs have for their businesses!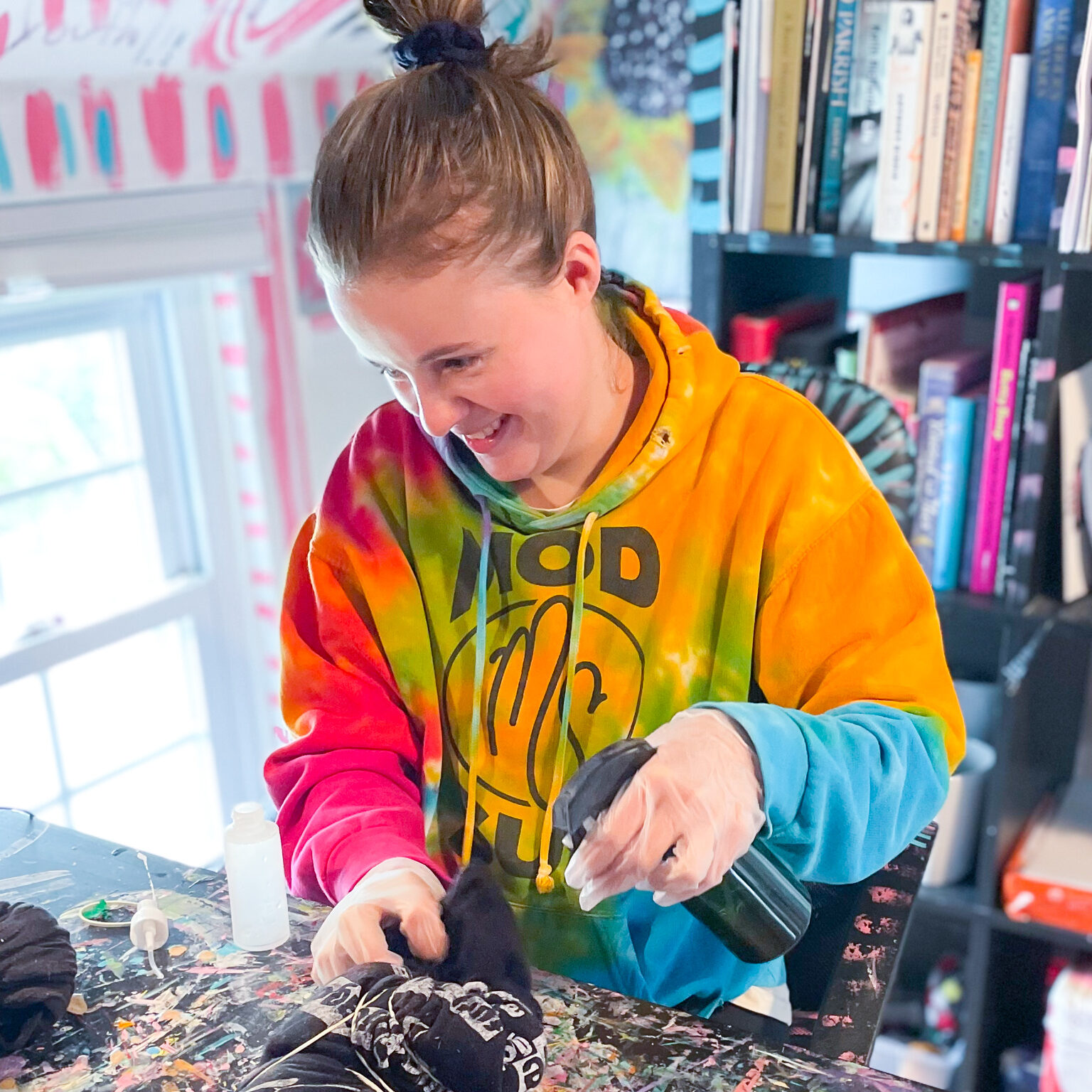 Victoria Reckert is a fashion maven who lives in Oyster Bay, New York! She finds classic band and music t-shirts at thrift stores and then acid washes them to create a one-of-a-kind, upcycled shirt for her customers to enjoy! Victoria's business is a true passion project as she explained, "I like art, fashion, and making money, and my business is a great way to do it all!"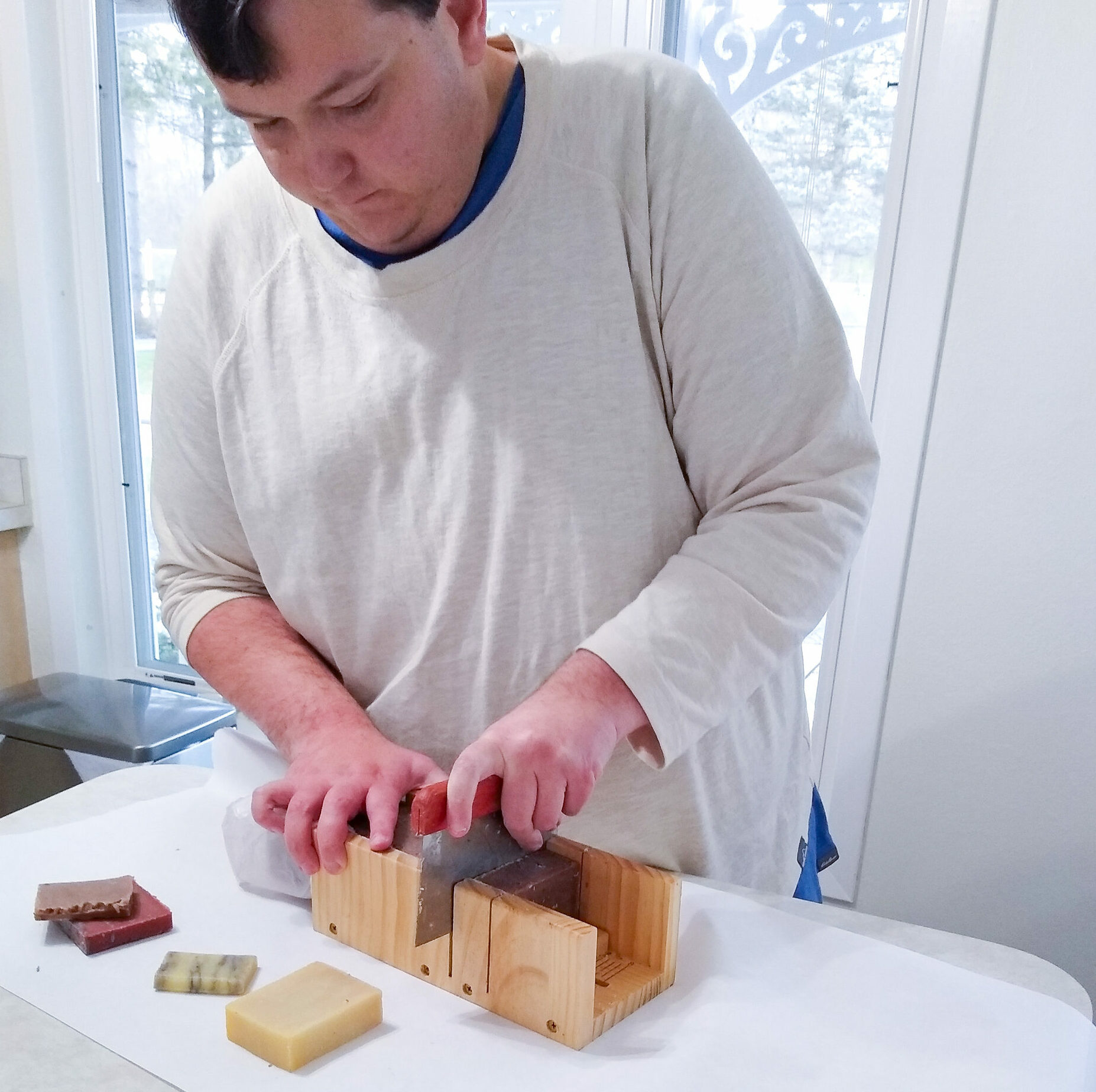 Andrew Turner lives in Petersburg, Michigan, and is a whiz when it comes to making all-natural botanical soaps, bath bombs, body lotions, and more. His business, Aberdeen Farm Studios, started as a hobby and has grown into something bigger than he ever imagined. With support from his family, Andrew makes awesome products for his customers to enjoy!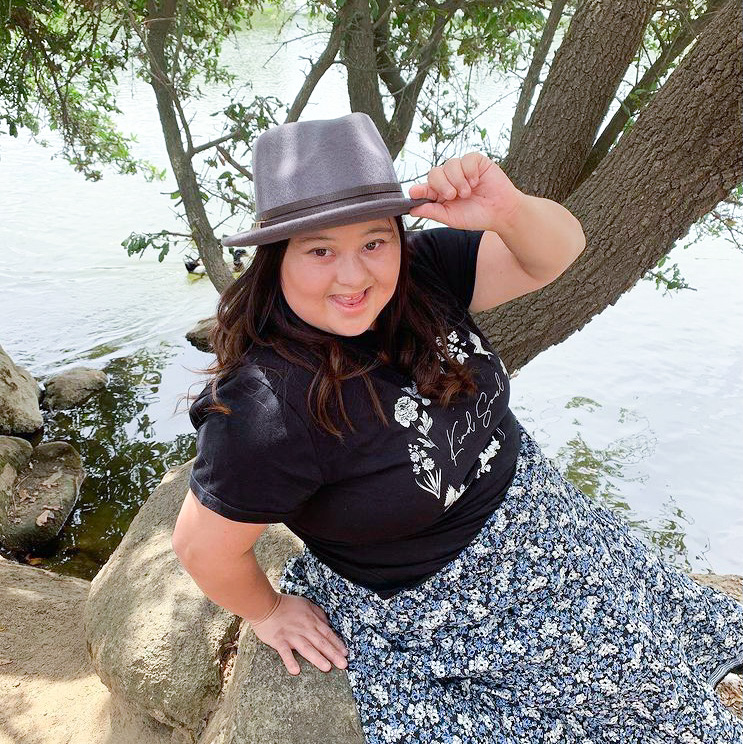 Sarah Corona comes to us from Fresno, California, and is on a mission to encourage people with disabilities to live healthy lifestyles and she's doing it one t-shirt at a time. With her business, Corona Sol, Sarah designs shirts that inspire and uplift her customers. She hopes to show people that they can do anything they set their minds to.
---