We are thrilled to announce our first three Microgrant recipients! Their passion and creativity absolutely blew us away and we wanted to tell you a bit about them: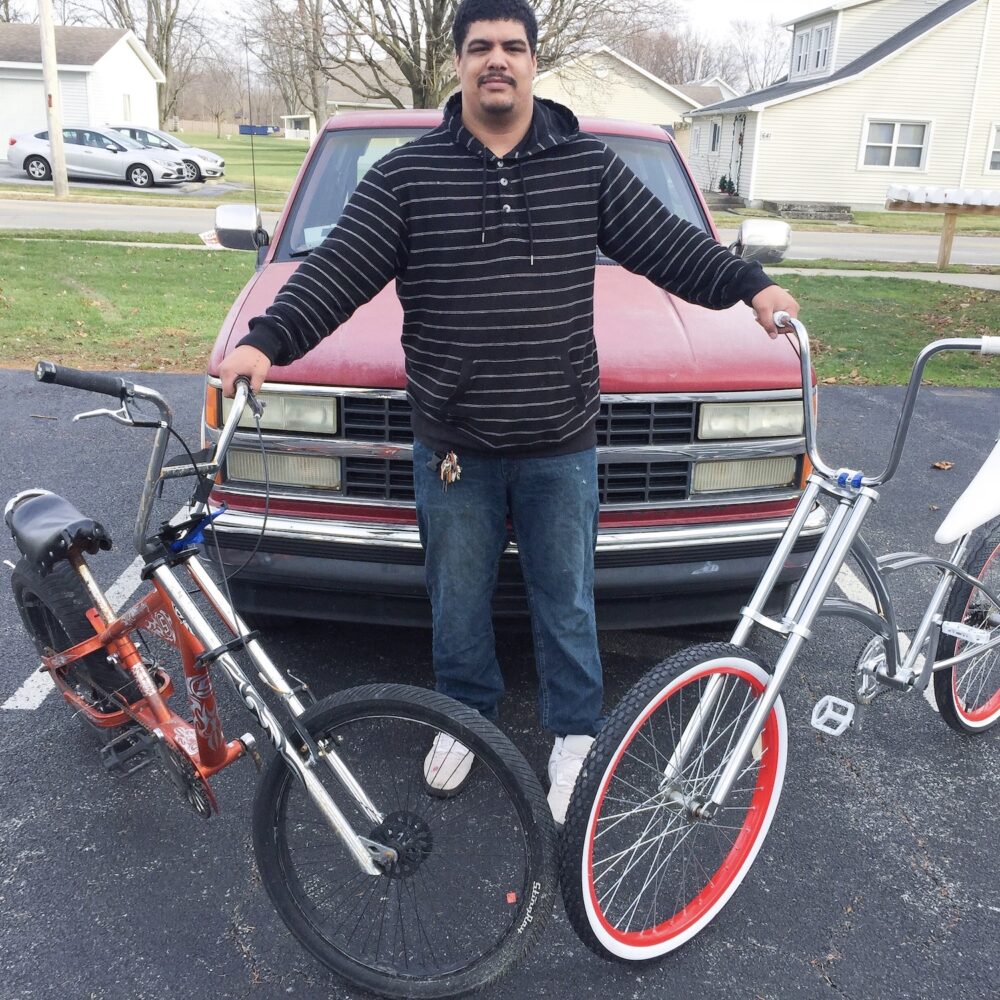 Ivan Carter, who is from Bowling Green, OH, designs custom bicycles and tricycles, adding engines, radios, lights, and spray paint. He also refurbishes old bikes so they can get rolling again. His business is important to him because, "It gives me opportunities to express my feelings into something that I like to do and create." He will be using his Microgrant to purchase supplies for his bikes.
Arianna Leggs lives in Nashville, TN and recently graduated with a degree in art and a minor in psychology. She is determined to share her art with the world, saying, "I just want to do something that is meaningful and something that makes me feel like I am accomplishing something." She will be using her Celebrate EDU Microgrant to help sell her art prints and t-shirts!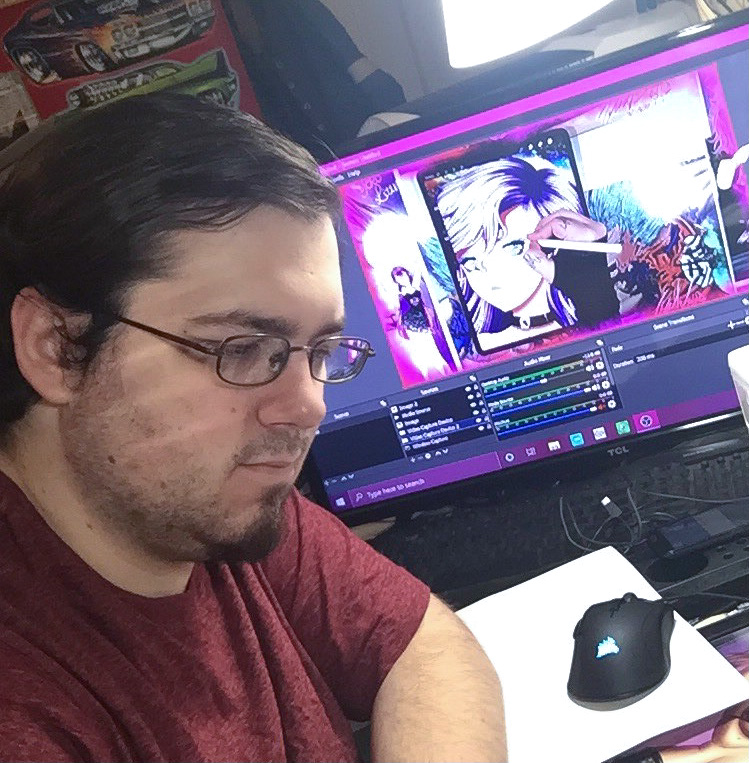 Tyler Wolleson lives in Bowling Green, OH, and is starting an online business teaching people about Japanese art styles, including anime. He will be using his Celebrate EDU Microgrant to build a website and get the equipment he needs to create video tutorials.
Tyler, Ivan, and Arianna, our whole community is cheering for you and we can't wait to see your businesses flourish and thrive. Interested in applying for a Microgrant? Learn more about the program here.
---