We are thrilled to announce our Round 4 Microgrant Recipients: Ali Hamm, Keegan McCarthy, and Hannah Paslak. These three inspired us with their talent and drive, and we wanted to share a little about each of their businesses with you!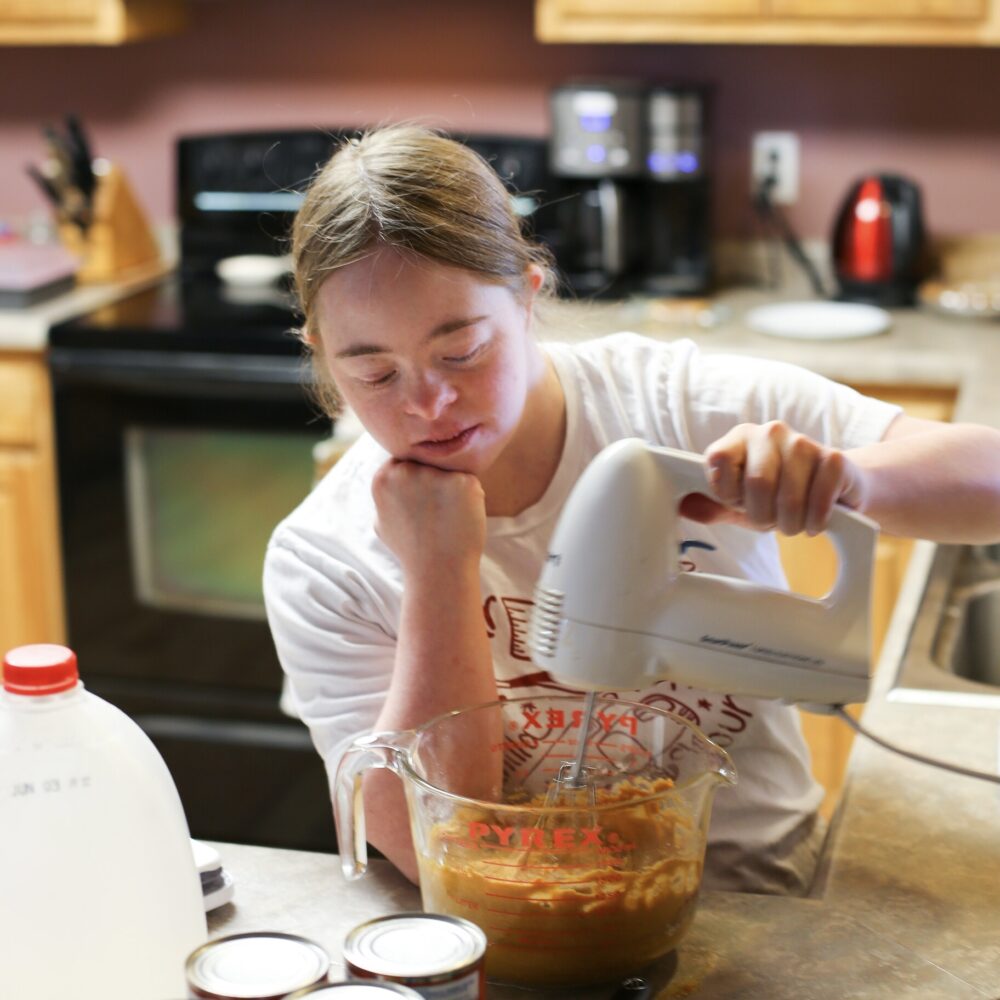 Ali Hamm is a baker-extraordinaire located on the Western Slope of Colorado! Her business, Tasty Bites, is as delicious as it sounds with Ali's freshly-made cookies, bars, and brownies! She sells her baked goods locally but has big dreams of expanding someday, as she explained, "Tasty Bites wants to start shipping our desserts around the country!"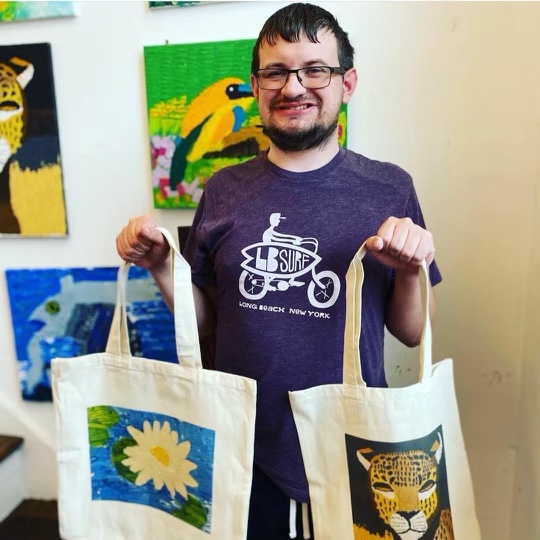 Keegan McCarthy is a virtuoso when it comes to art! Hailing from Long Beach, NY he creates one-of-a-kind paintings and turns them into greeting cards and tote bags for his business, Keegan's Art Korner. "I am very passionate about my art and people enjoy it as well. Operating my business gives me a sense of purpose," he shared. You can buy Keegan's products on his website.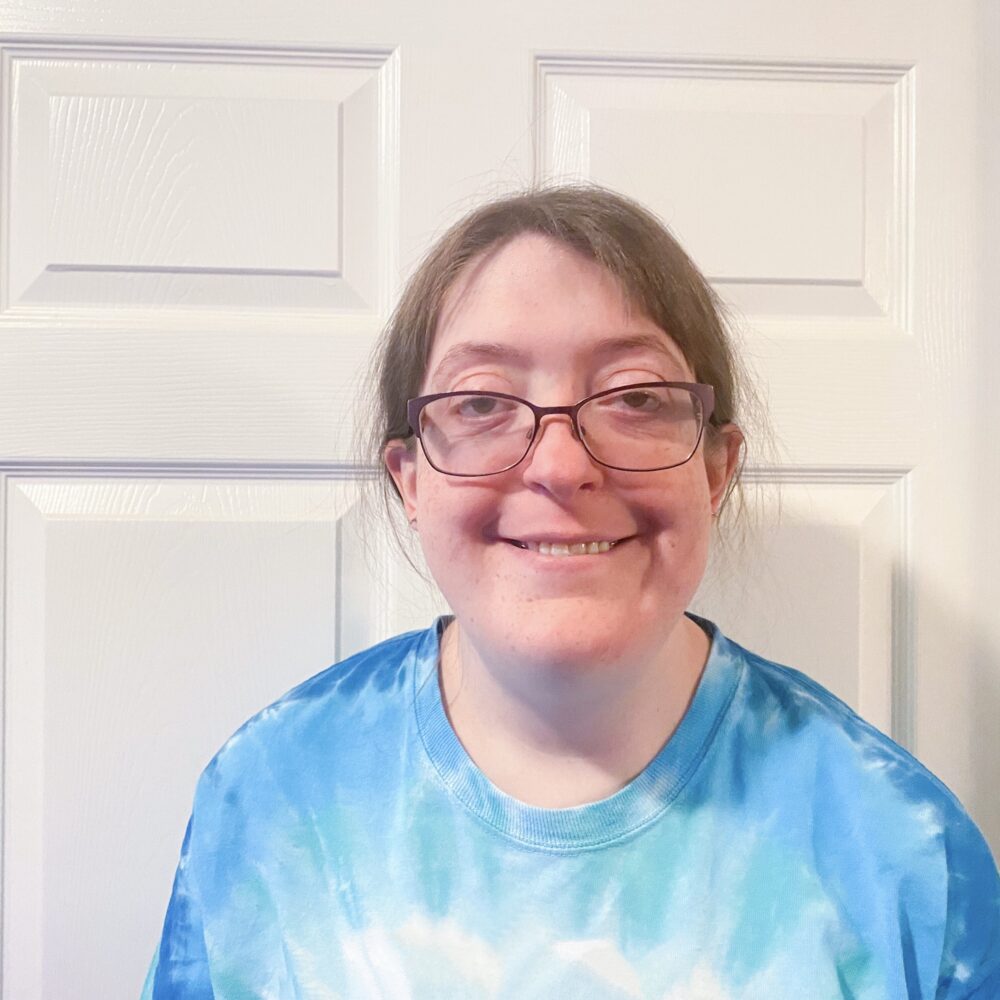 Hannah Paslak, who lives in Manteca, CA, makes customized tie-dye shirts, scrunchies, face masks, and tote bags. Her business is called Hannah's Vision, and she wants to empower her customers to feel their best, saying, "I put a lot of hard work into my products so that customers will feel and look awesome!" Find out more about Hannah's Vision on her Instagram page.
---