Kevin has been a prodigious painter since age 9. He was introduced to art through an autism behaviorist who had a degree in art from the Rhode Island Institute of Design. His art is largely inspired by travel and diverse cultural influences. Many of his paintings are inspired by places he has visited or one day hopes to. "I like to paint different countries and things I like such as mariachi music. I love the Middle East, too."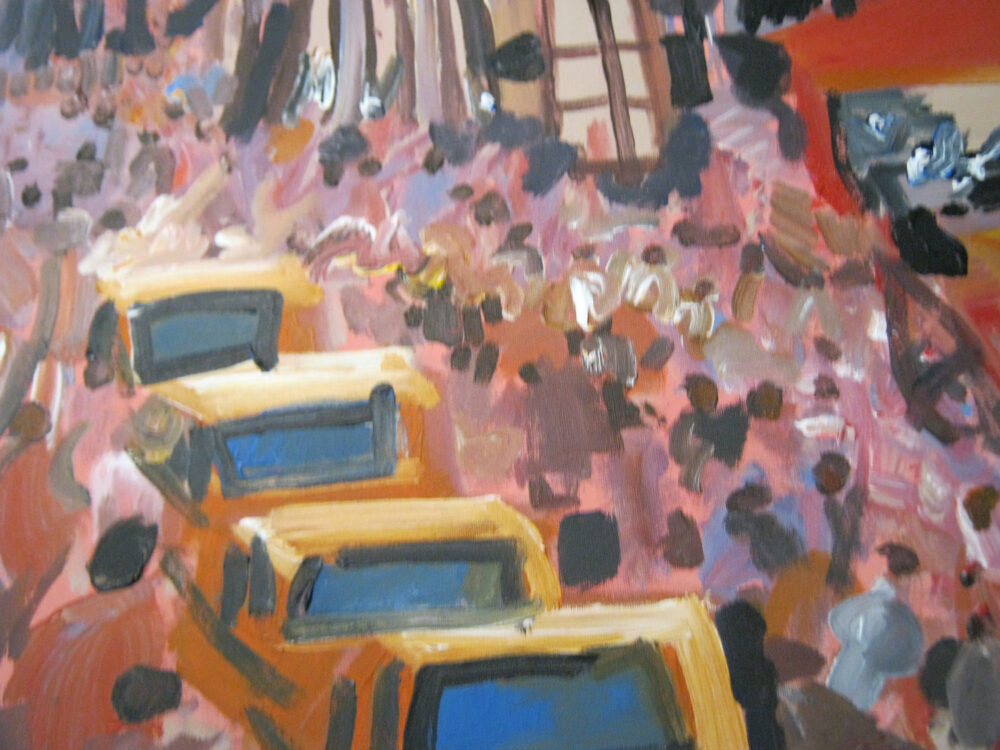 Kevin often utilizes art to help process difficult times. Through this connection, the symbols that emerge in his art are often autobiographical: "I've painted about things happening in my life. I have painted police cars and police officers when I was having trouble. I have painted pictures of my family and other things that are important to me."

Kevin loves to use rich vibrant colors to create depth and feeling. His paintings have twice won the VSA award, and in 2011 he was honored with an award for Visual Artist 18 and under by Naturally Autistic in Vancouver, Canada. Many of Kevin's paintings have been displayed around the world including the Museum of Modern Art in Kiev, Ukraine, and the State Museum in St. Petersburg, Russia. Kevin's "Bus or Cycle" hung in the Smithsonian Dillon Ripley Center in Washington, D.C.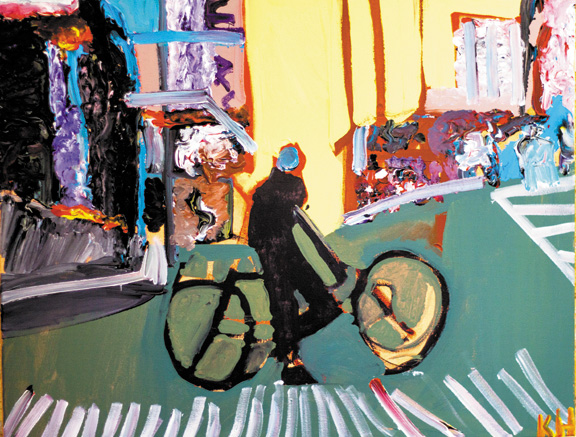 Kevin Hosseini was chosen as the recipient of the 2011 International Naturally Autistic® People Award for "Community Achievement". This fantastic, ground-breaking, and history-making event captured the essence of the growing global autistic community, demonstrating their strengths, talents, and abilities.