Empowering people with intellectual & developmental disabilities through entrepreneurship education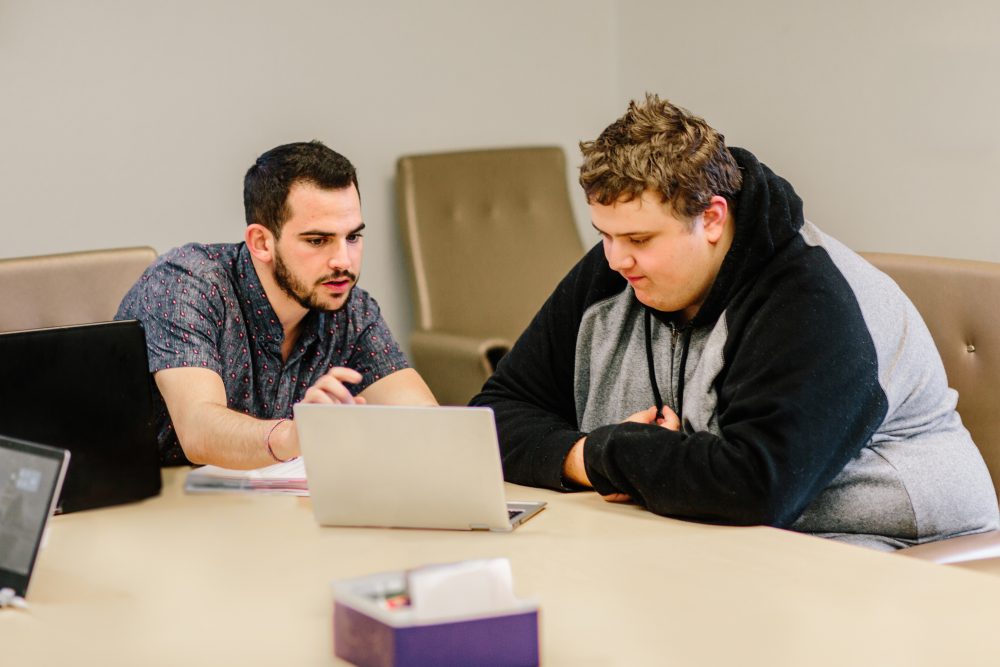 Every $5 (or more) that you donate through the 9NEWS Next with Kyle Clark "Word of Thanks" micro-giving campaign will provide business and entrepreneurship education to individuals with intellectual or developmental disabilities so they can turn their interests and strengths into happy and purposeful lives.
In 2019, 83% of individuals with developmental disabilities were unemployed in the United States and this community was hit disproportionately hard by the COVID-19 pandemic. Celebrate EDU classes provide the tools to help individuals with disabilities get jobs or start their own business.
Celebrate EDU believes that every person, regardless of ability or disability, should have the chance to build a meaningful life.
---
Your generosity provides education to our students!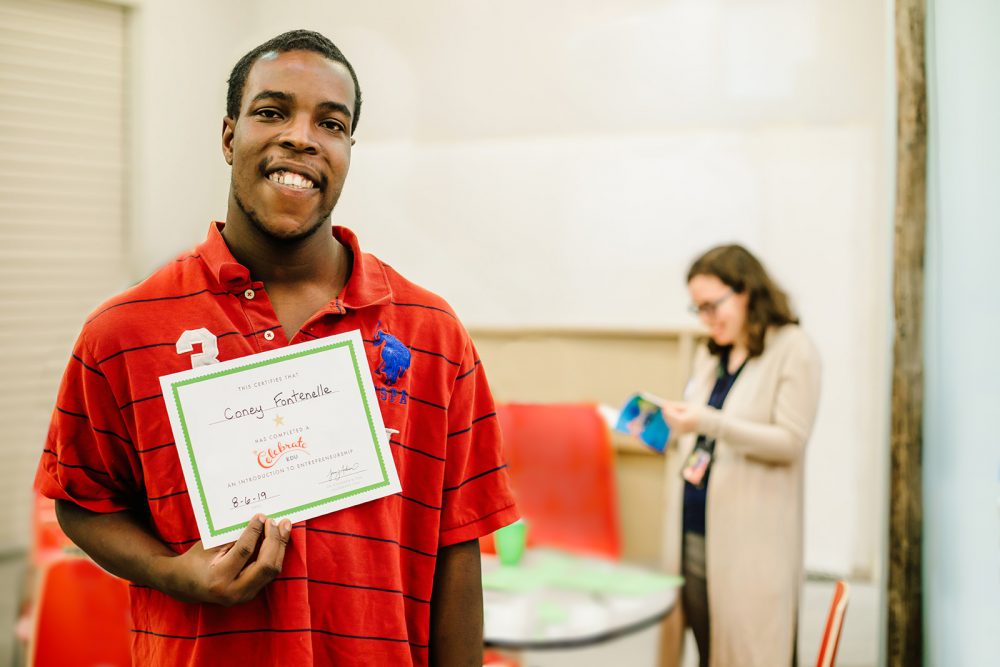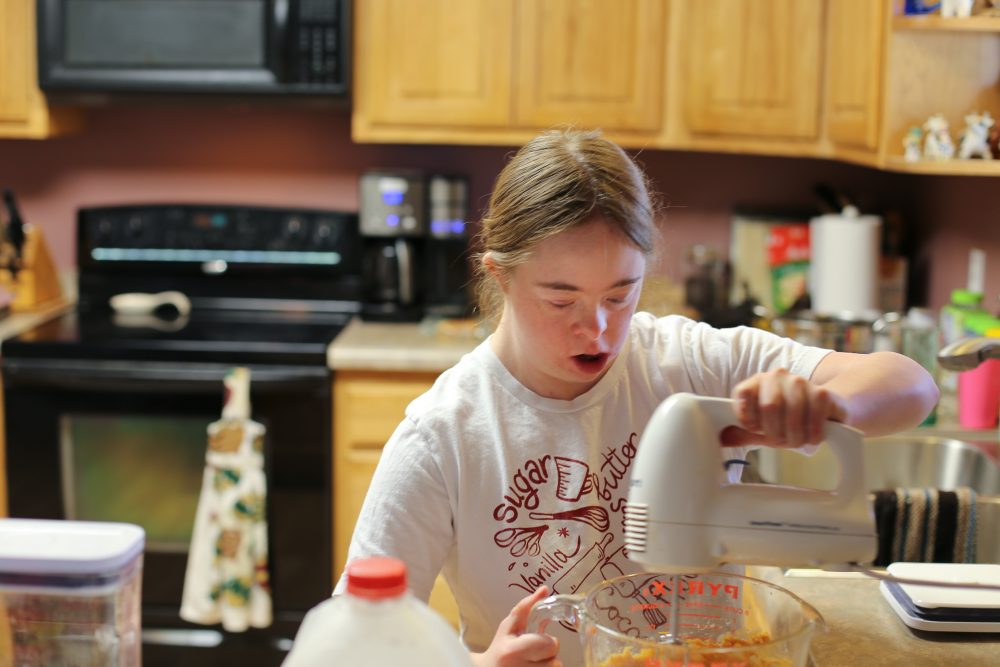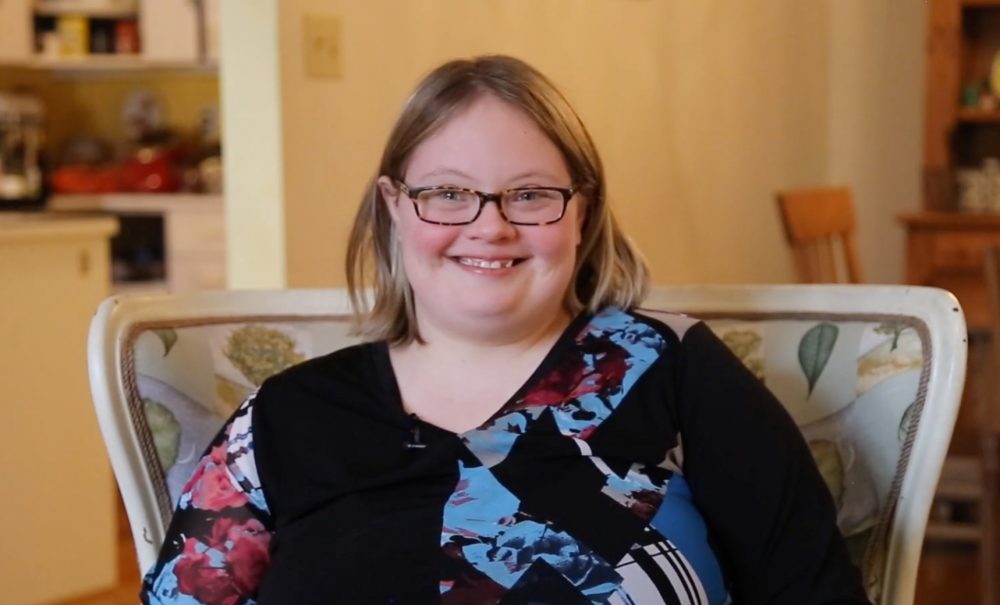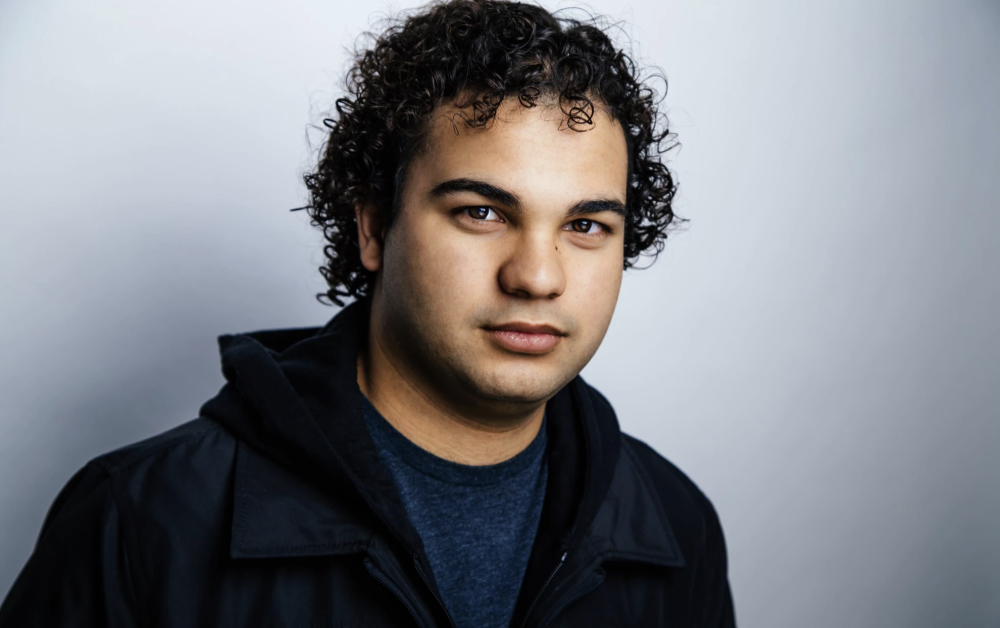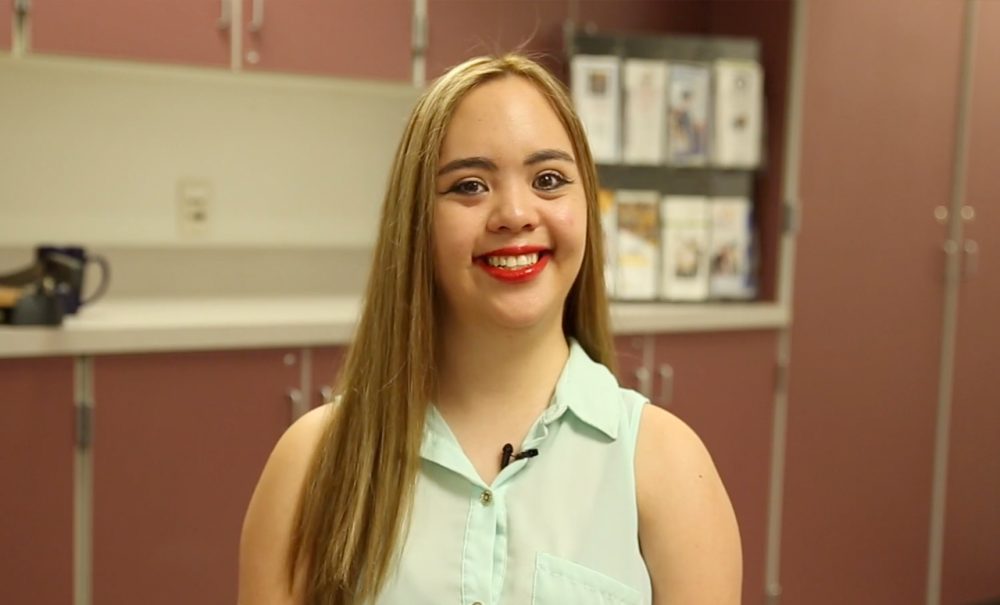 ---
Looking for more information about Celebrate EDU?
If you would rather send a donation through the mail please use the following mailing address:
Celebrate EDU, PO Box 270742, Louisville, CO 80027