We are thrilled to introduce you to Ethan and Tania, our newest Microgrant recipients. These 2 entrepreneurs both live in our home state of Colorado and we are so excited to support their businesses. Here's a little bit about each of them: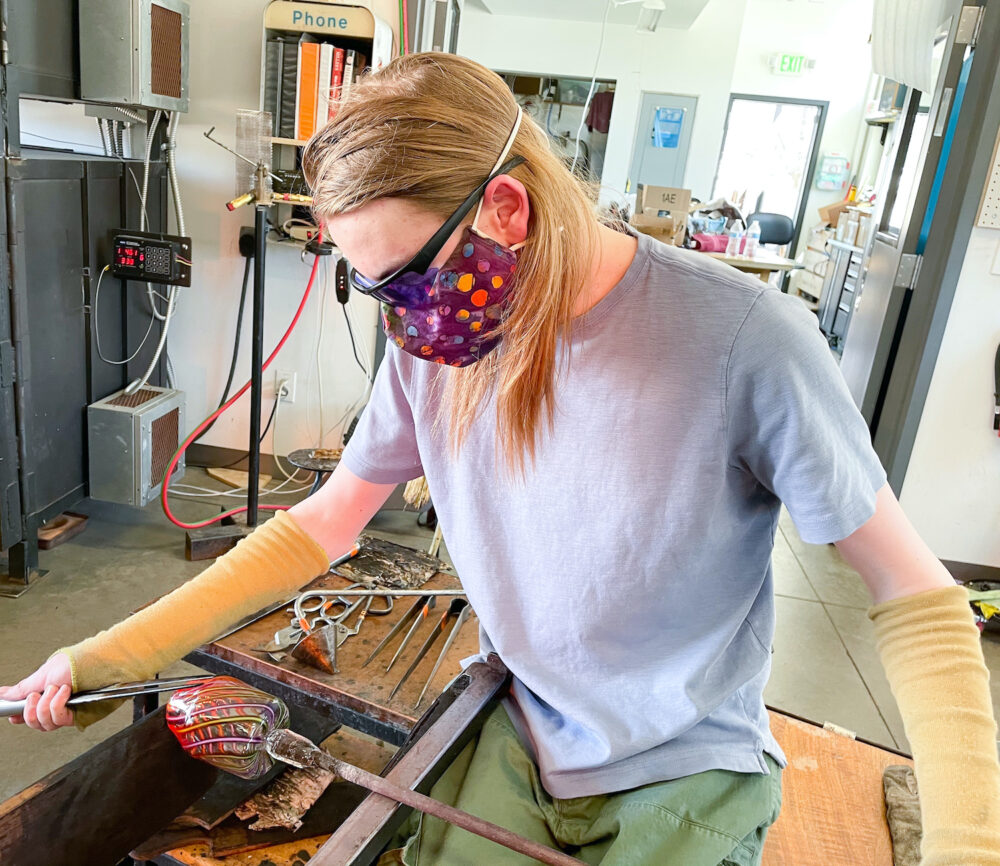 Ethan Davis is from Denver, CO, and has been blowing glass for the last 3.5 years. He started 3ND Glass which sells handmade glass art pieces which resemble plants, animals, and bugs. He likes running his business because, "I get to work for myself, and make all the important decisions." He will be using his Microgrant funds to buy materials, and enhance his website.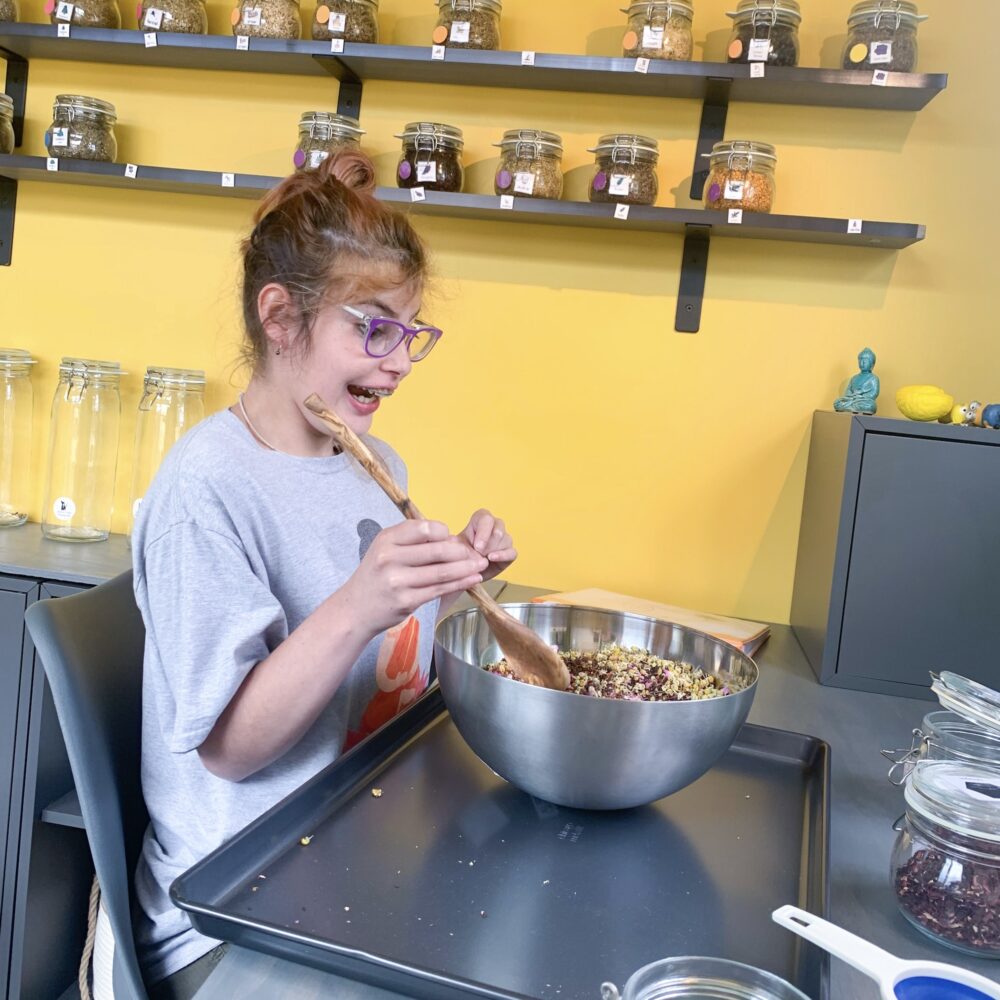 Tania Richardson, from Lakewood, CO, runs Special T Teas which sells hand-blended organic, loose-leaf, herbal teas. Her 8 different tea blends are all named after her real-life superheroes, such as her brother, and therapists. She writes that having her own business "gives the opportunity develop skills, be part of the community, and have purpose." Tania will be using her Microgrant to purchase supplies and advertising on her Etsy page.
We are so excited to be supporting the success of these AWESOME entrepreneurs. If you haven't met our other Microgrant recipients yet, you can do that here and here.
---