We're Here to Help!
It is our mission to provide individuals with intellectual & developmental disabilities access to high-quality education. Our online classes are a great way to uncover your strengths and learn new skills for the future. During this difficult time, we are happy to offer our courses FREE to the disability community. Sign up now!
For Self-Advocates & Families:
What You Need:
A computer, phone, or tablet with internet access
A pencil/pen and paper
An email address to register. If you do not have an email address, you can take our free "Create a Professional Email Address" course by clicking here.
Class time is 30 – 45 minutes
The Zoom app downloaded on your phone, tablet or computer (see Step 2)
Step 1: Register for a FREE Community Course session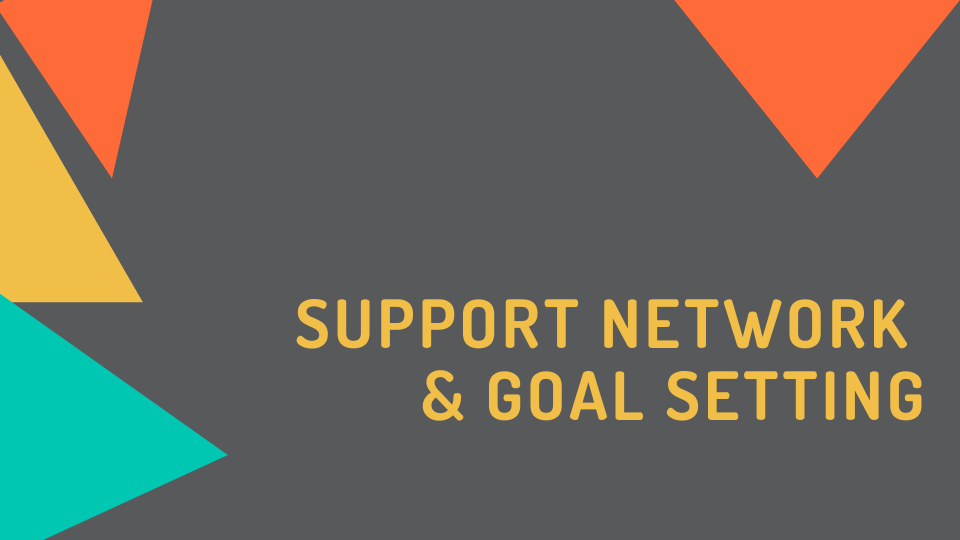 Monday, April 6 at 12:00 PM PST
Register Now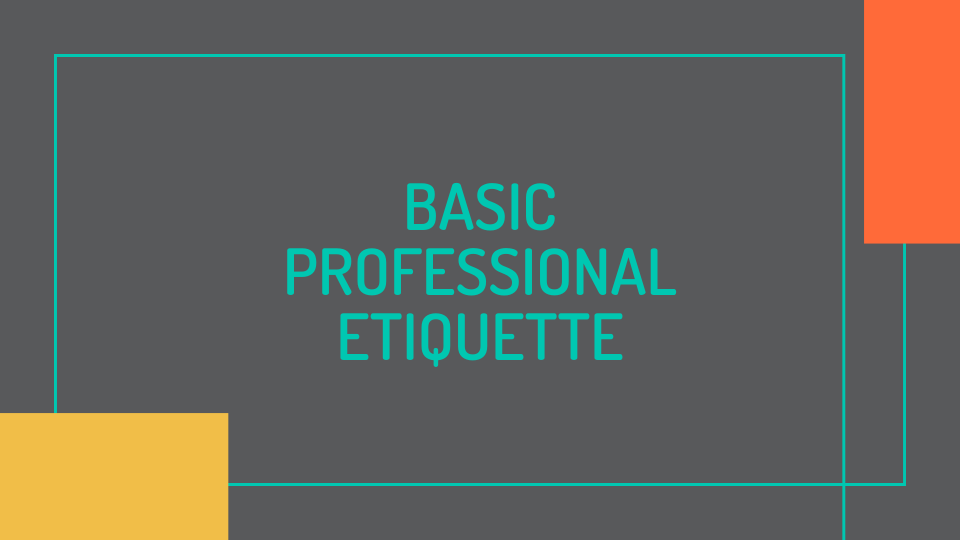 Thursday, April 9 at 1:00 PM PST
Register Now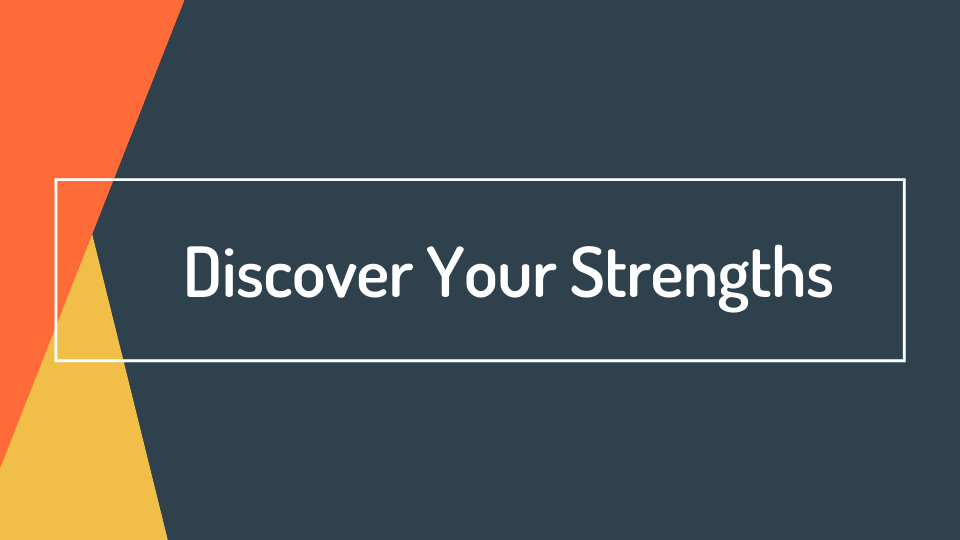 Tuesday, April 7 at 11:00 AM PST
Register Now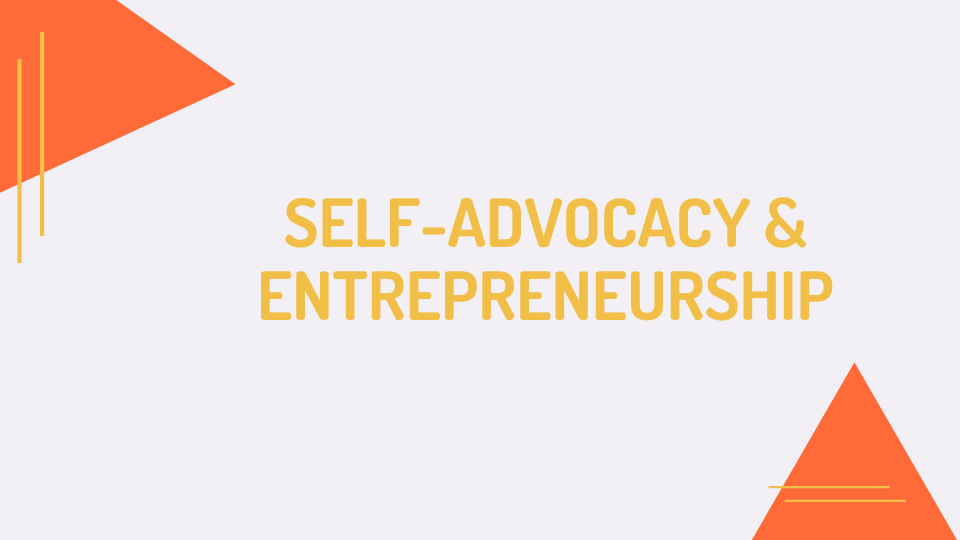 Friday, April 10 at 10:00 AM PST
Register Now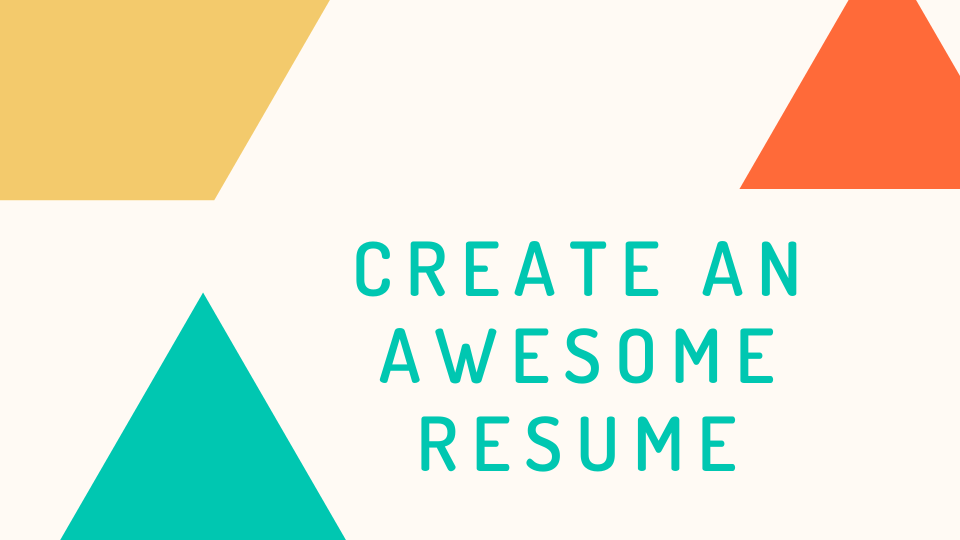 Wednesday, April 8 at 10:00 AM PST
Register Now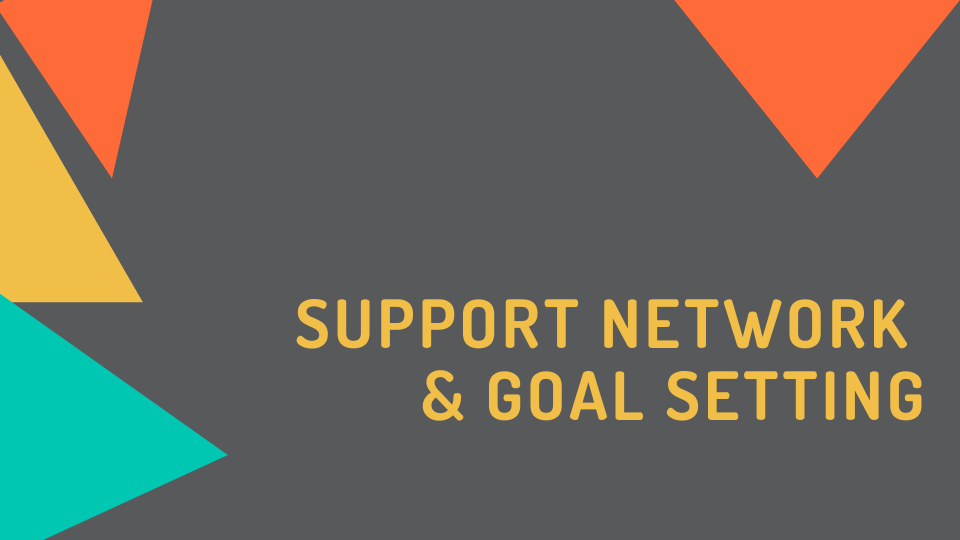 Friday, April 10 at 1:00 PM PST
Register Now
More Classes Announced Soon
Step 2: Download Zoom
We are running all of these courses using Zoom. You do not have to create an account to participate however you do have to download the Zoom app on a phone, tablet or computer. Visit the App Store on your phone or tablet or visit this site to download the computer application.
Watch our quick tutorial video on how to download zoom here —>
---
For Service Providers & Schools:
We are offering you the chance to teach our Community Courses for free to your students during this trying time. Fill out the form below and our team will follow up with you to set up a virtual training and provide you a Celebrate EDU account.