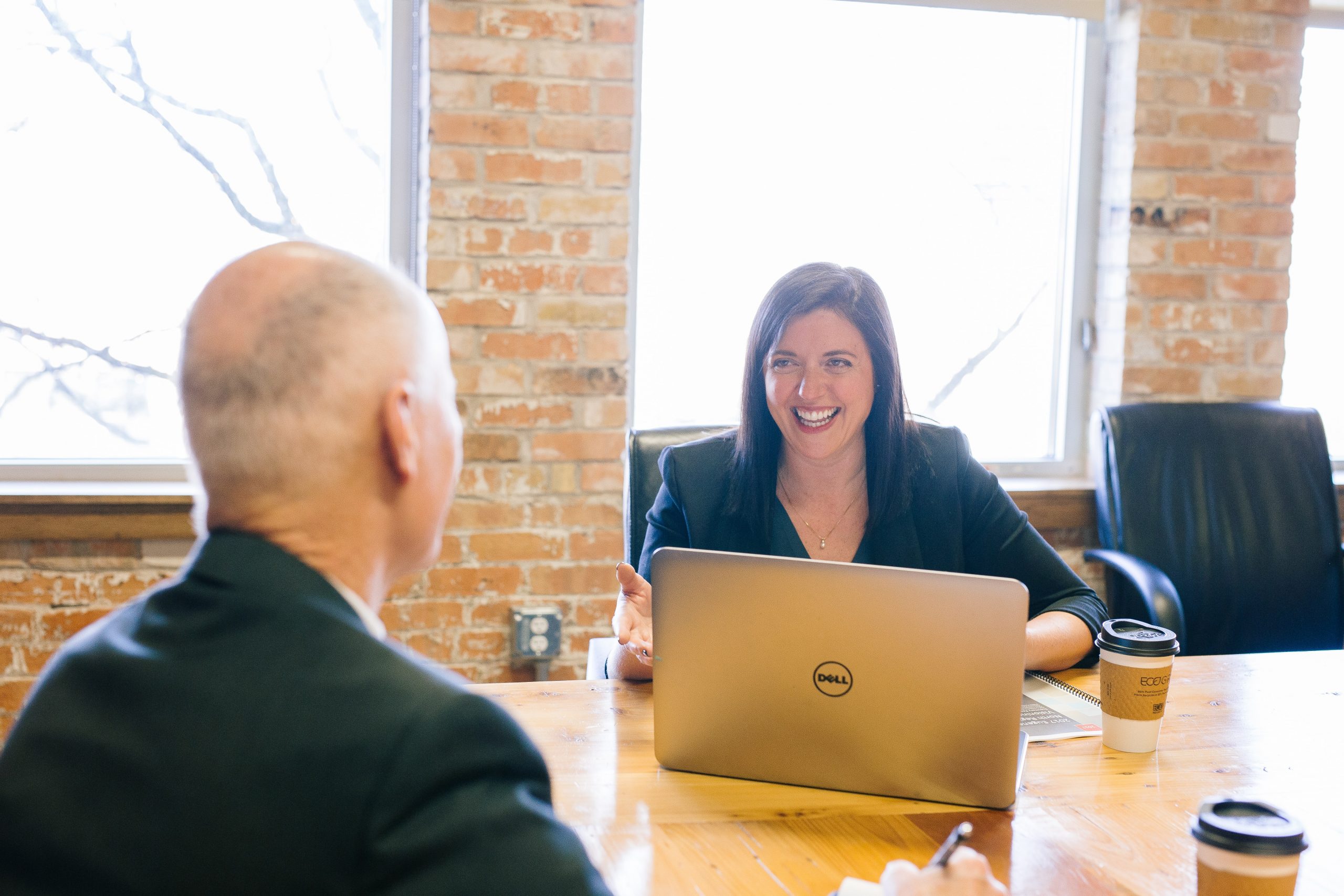 Say hello to a bright future by turning your passion into a business! Our Start a Business class helps you go from a dream to a plan. You'll learn the key parts of business development and the tools you need to become an entrepreneur.
The Nitty Gritty
This is a business course for people with disabilities that's fun, achievable, and 100% online.
The class lasts between 6 – 8 weeks and includes weekly check-ins with your Celebrate EDU instructor on Zoom.


You need to have reliable internet access and a computer or tablet to access the course.
You work at your own pace through the lessons, which include informative videos, worksheets, and helpful activities.
Upon completion, you will receive a course certificate, class portfolio, and preliminary business plan.
Start a Business costs $899. Partial scholarships are available for those who need.
We are not accepting new students at this time…
Is the Start a Business Class for you?
You are the perfect candidate if you…
Have completed the Spark 101 class OR you have a specific idea for a business you want to start
Can commit 3-4 hours per week (for at least six weeks) to the course
Have a Support Network to help you during the course who will encourage you apply what you've learned to your own business
If you're still trying to decide between multiple business ideas or figure out if you want to try self-employment, please sign up for our Spark 101 class!
The Schedule
Week 1: Business Strategy
If you want a thriving business, you'll need to connect your skills and interests with the needs of others. Learn the difference between product vs. service businesses and figure out what solution your business offers to customers.
Week 2: Business Customers
The better you know your customer, the easier it will be to communicate with them about your business. You'll learn how to analyze your customer demographics and identify your target market.
Week 3: Set Your Business Apart
You don't have to be the best at anything, but it's important to understand what makes your business special. You'll research your business competitors and uncover your competitive advantage to make your business stand out in the crowd.
Week 4: Making Money
One purpose of a business is to make money! Learn the definitions of revenue, markup, margin, and other business terms to determine your costs and pricing so that you can be profitable.
Week 5: Your Spark Canvas
Create a "Spark Canvas" (one-page business plan) that outlines the key parts of your business so you can easily share it with others.
Week 6: Share About Your Business
Craft an "elevator pitch" that easily describes your business idea and the solution you provide your target customers. This will help you get the word out about your new business.
Discover Your AWESOME
Launch your business idea with our Start a Business class The 6-week business course will give you the fundamentals to become an entrepreneur. The course costs $899 (partial scholarships available for those who need). WE ARE NOT ACCEPTING NEW STUDENTS AT THIS TIME.